Bob Odenkirk Is Happy And Seeking Humour Following His Heart Attack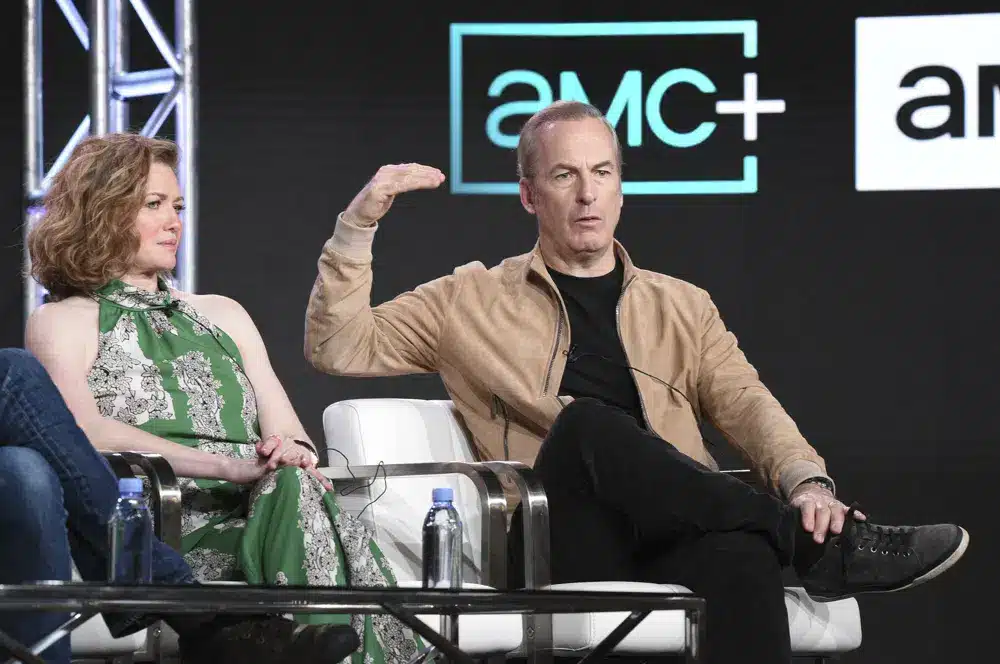 Bob Odenkirk is still processing his emotions after suffering a severe heart attack in July 2021, and one of the most important lessons he has learned is to seek a better work-life balance.
"I don't think I've figured it out yet," the actor admitted Tuesday at a biannual gathering of television critics after his Heart Attack. "I have to do a better job because we don't get to keep going forever." We do not… I want to make the correct decisions to feel like I'm doing my best with the time I have left to accomplish the things I love. "I'm not sure I've worked it out yet, but I'm trying."
Odenkirk suffered a heart attack while filming the final season of AMC's "Better Call Saul," which caused his heart to stop for 18 minutes. After five weeks, he returned to work and said he had no idea what had happened but felt happy and tired.
Recovery After The Heart Attack
"For a long period after that heart attack, I was strangely happy." It was a gift, I suppose, although it seemed unusual to everyone else… They were careful not to give me too much work, but it wasn't easy. It wasn't easy. "I was exhausted after roughly eight hours of shooting," he admitted. "I felt like this strange, small baby bird at age 59."
After filming wrapped on "Saul," Bob Odenkirk had a long-awaited family vacation and then moved immediately into his new project, the comedy series "Lucky Hank," based on the novel "Straight Man" by Richard Russo.
Hank Devereaux, played by Bob Odenkirk, is a college English professor who also serves as the department's chair at an under-funded Pennsylvania institution he refers to as "mediocracy's capital."
Hank is introduced to the audience when he is unmotivated and uninspired. The show also stars Mireille Enos ("The Killing"), who contemplates her profession and life purpose.
Bob Odenkirk says that he "could've been a zombie" when choosing his next project at AMC, referring to the channel's successful "The Walking Dead" franchise, but was drawn to the solid connections represented in "Lucky Hank" and the humor.
"Saul was completely alone. He didn't have anything… He was a difficult character to play because he was so isolated. I admire how much this guy adores his wife and how much she adores him… I enjoy his sense of humor; he's amusing and aware that he's amusing. He's always cracking jokes."
SOURCE – (AP)
Beyoncé Announces Renaissance World Tour, As Fans Brace For Ticket Rush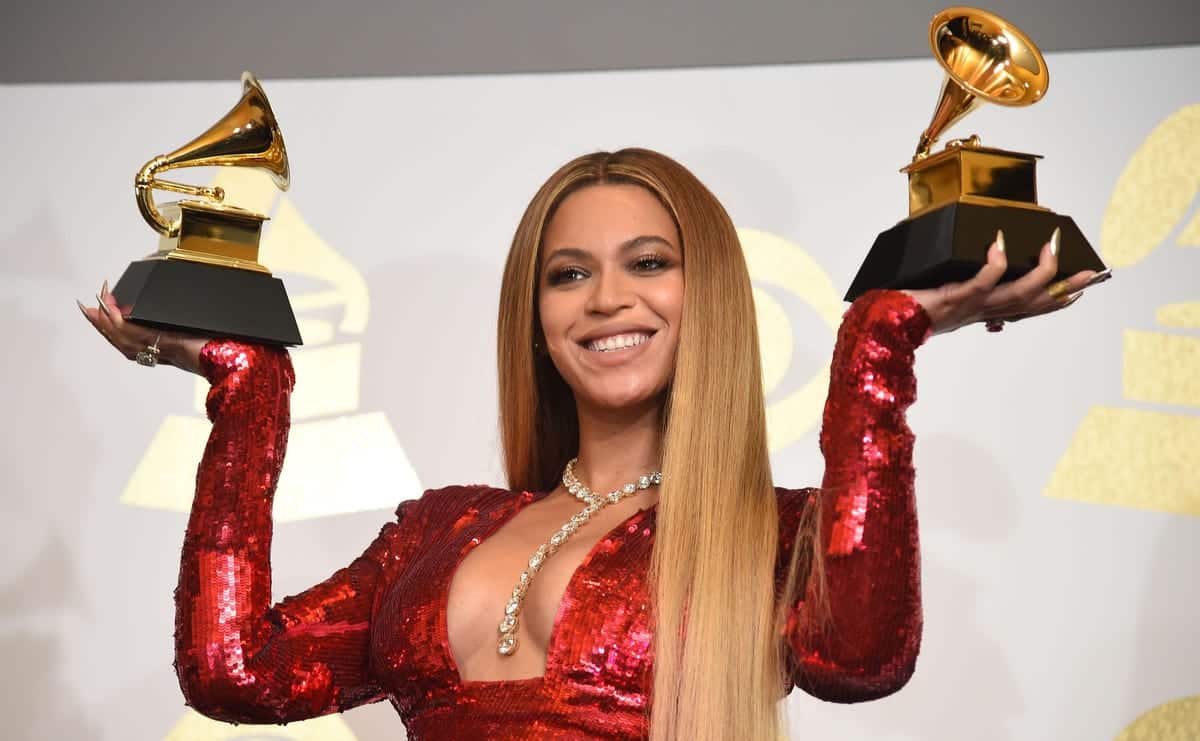 Beyoncé has announced a 43-city world tour supporting her critically acclaimed Renaissance album, which will include five UK dates.
The concerts will begin in Sweden on May 10 before moving to Cardiff's Principality Stadium a week later.
Additional UK dates will be held in Edinburgh on May 20, Sunderland on May 23, and London's Tottenham Hotspur Stadium on May 29 and 30.
Ticket sales for her first solo tour since 2016 are expected to be extremely high.
Pre-sales for the singer's UK shows will begin on Thursday at 10:00 a.m. GMT, followed by a general sale on Tuesday.

Beyonce Fans Brace For Ticket Master Sales
Before ticket pre-sales begin on Monday in North America, fans are asked to register for Ticketmaster's Verified Fan process, which the company claims will filter out touts.
Those who have registered will be put through a "lottery-style process" if demand exceeds the number of available tickets.
Politicians in the United States, who are already investigating Ticketmaster for the botched sale of Taylor Swift's Eras tour, will be watching how the systems handle Beyoncé's concerts.
Beyoncé performed her first headlining concert in four years last week at the opening of a luxury hotel in Dubai, but she did not perform any new material.
She was reportedly paid $24 million (£19.4 million) for the one-time performance, but she was criticized for doing it in a country where homosexuality and gender reassignment are illegal.

Beyonce Wrote The Album During The Pandemic
Critics said that this went against the message of her most recent album, which celebrates black and queer dance culture.
During the pandemic, Beyoncé wanted the album to be "a place to dream and find escape." She filled her songs with samples and references to club music, from Nile Rodgers' Studio 54 disco grooves and Grace Jones' imperious soul to less well-known movements like bounce and dancehall.
Exclaim magazine called it "the sound of a once-in-a-generation superstar at the top of her game," and the Guardian called it "a breath-taking, maximalist tour de force."
Beyoncé has avoided making music videos for the album, so the Renaissance tour will be the first opportunity for fans to see her visual interpretations of songs like Break My Soul, Alien Superstar, and Cuff It.

Nominated For Nine Awards
The former Destiny's Child member could reveal more details at the Grammys this weekend, where she is nominated for nine awards, including album of the year.
In October, the singer hinted at a world tour when she raffled off tickets to a show at the fifth annual Wearable Art Gala.
Images from the auction revealed that the "unique" prize, valued at $20,000 (£16,200), included:
First-class plane tickets.

A three-night hotel stay.

Two concert tickets.

A guided backstage tour led by Beyoncé's mother.
SOURCE – (BBC)
Ozzy Osbourne Cancels 2023 European Tour Because Of Injury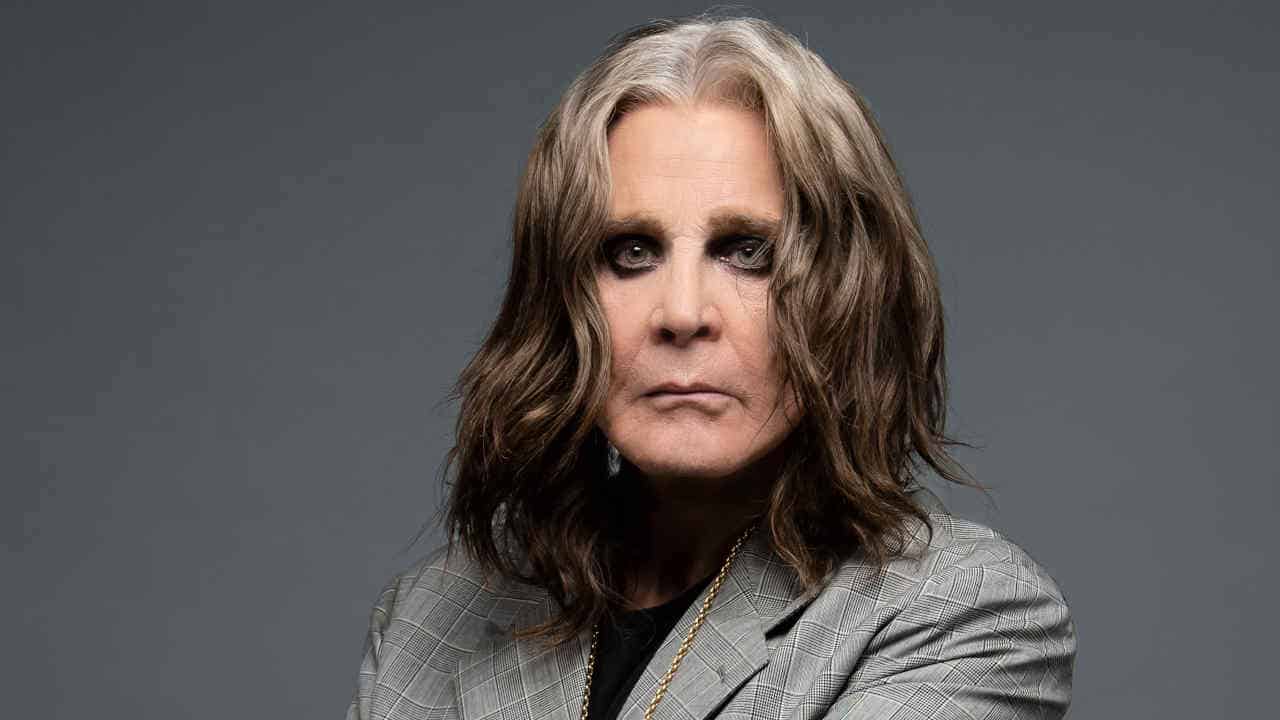 Ozzy Osbourne, a big name in hard rock, has canceled his shows in the UK and continental Europe in 2023.
Osbourne said early Wednesday morning that he would not be touring because of damage to his spine from a car accident four years ago.
"Your patience truly humbles me in holding onto your tickets all this time, but in all good conscience, I have now come to the realization that I am not physically capable of doing my upcoming European/UK tour dates, as I know I couldn't deal with the travel required," Osbourne said.
The 74-year-old Grammy winner and former Black Sabbath vocalist said, "my singing voice is fine," but he was still physically weak after three operations, stem cell treatments, physical therapy, and Hybrid Assistive Limb treatment, to help improve movement and balance.
He thanked his family, his fans, the people in his band and crew, and his fellow metal pioneers Judas Priest.

Osbourne Already Had Cancelled Dates
"I never imagined that my touring days would end this way," Ozzy said. "Right now, my team is thinking of places I could perform without having to go from city to city and country to country."
According to the statement, ticket refunds will be available at the point of purchase.
Osbourne had already canceled 2019 tour dates in Europe and North America because of health problems, including a "bad fall" he said hurt vertebrae in his neck.
After leaving Black Sabbath, the singer found solo success before announcing in 2020 that he had Parkinson's disease, a nervous system disorder that affects movement.
In 2006, Ozzy and the other three Black Sabbath members were inducted into the Rock and Roll Hall of Fame. Osbourne and his family, which included his wife, Sharon, and two of his three children, starred in their reality show, "The Osbournes."
SOURCE – (AP)
'Dr. Phil' Talk Show To End Daytime TV run After 21 Years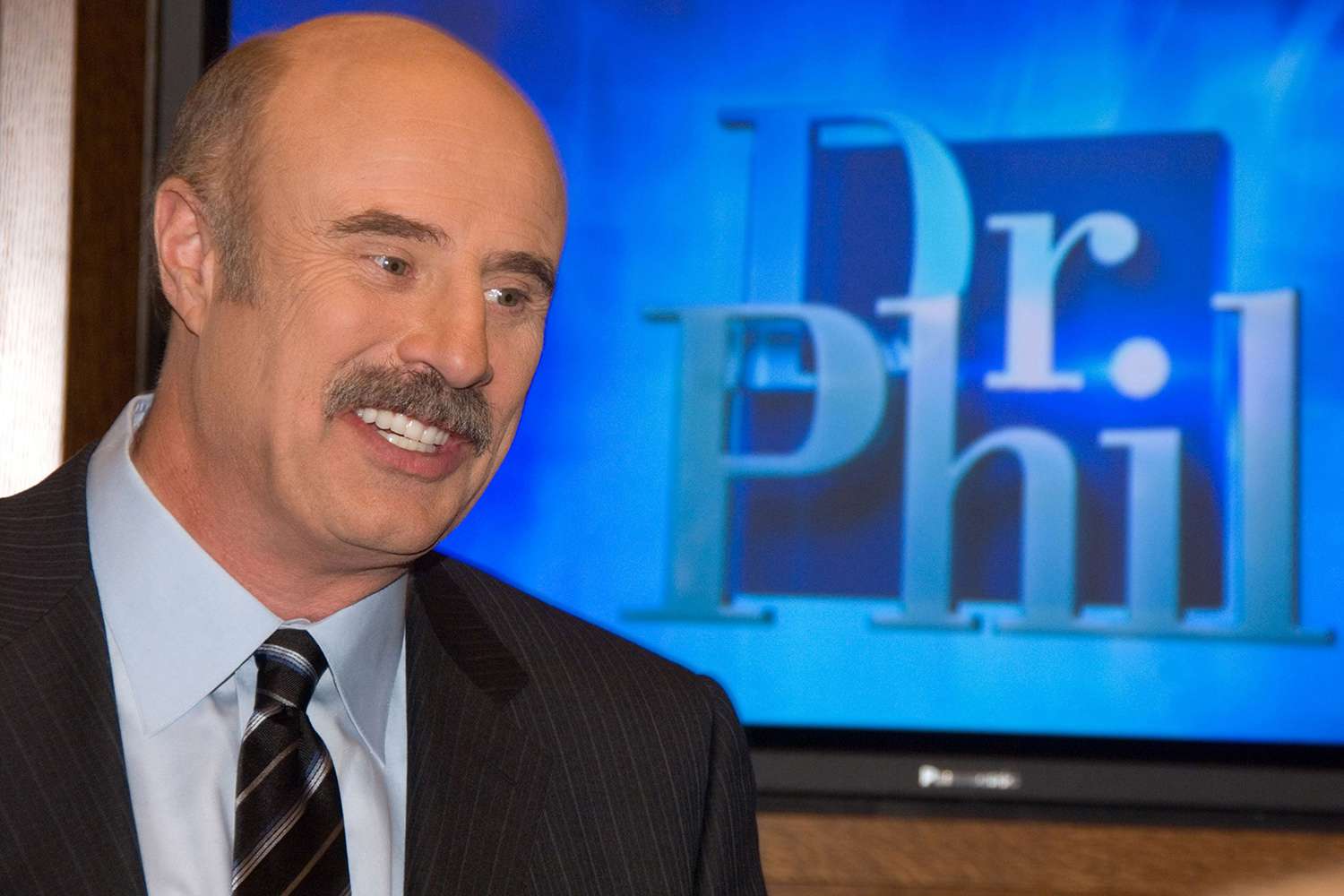 NEW YORK – "Dr. Phil" McGraw, the daytime television psychologist, says he plans to end his talk show after 21 years in the coming months, but viewers haven't seen the last of him.
"Dr. Phil" was the most famous spinoff of Oprah Winfrey's show, which used to be the most popular show on daytime TV. The Texan's show started in September 2002. Before that, he was a regular guest on Winfrey's show.
"With this show, we've helped thousands of guests and millions of viewers deal with issues ranging from addiction and marriage to mental health and raising children," McGraw said in a statement. "This has been an incredible chapter in my life and career, but as I transition from daytime to nighttime, there is so much more I want to do."
The traditional broadcast television season concludes in the spring; no date was given for Phil's final show.
More Projects Coming Soon For Dr. Phil
McGraw, 72, said he wants to focus on prime-time programming and has an unnamed project planned for early next year.
Meanwhile, while new "Dr. Phil" episodes will not be produced, the show will remain on the air. CBS Media Ventures, which distributes his show, has said that for future seasons, it will offer stations a package of reruns with some new content to wrap around them.
That is the path taken by "Judge Judy," which aired its final original show in June 2021 but remains popular in reruns.
"We intend to be in the 'Dr. Phil's business with the library for many years to come and welcome future opportunities to collaborate," said Steve LoCascio, president of CBS Media Ventures.
SOURCE – (AP)