Bill Butler, Cinematographer On 'Jaws,' Dead At 101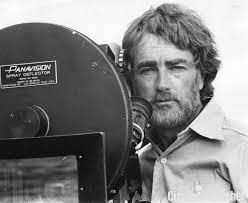 Bill Butler, an Emmy-winning cinematographer, has died. He was 101. Butler, who worked as the director of photography on Jaws, died on Wednesday, according to the American Society of Cinematographers.
Butler worked as a director of photography on several box office hits of the decade, including One Flew Over the Cuckoo's Nest (for which he received an Oscar nomination), Francis Ford Coppola's The Conversation, Grease, and Ice Castles, as well as the Bill Murray comedy Stripes. Butler was also credited in other Rocky series films, though not in the original.
Butler also shot Demon Seed and Capricorn One, the Neil Simon adaptation of Biloxi Blues, 1988's Child's Play, the musical drama Graffiti Bridge, Flipper, Anaconda, and the 1997 murder thriller Deceiver, starring Tim Roth and Rene Zellweger.
Later, he worked on Bill Paxton's 2001 crime film Frailty and Chevy Chase's 2006 comedy Funny Money.
Butler won an Emmy in 1977 for his work on the telefilm Raid on Entebbe and another in 1984 for his work on a version of A Streetcar Named Desire, starring Ann-Margret and Treat Williams. The previous year, he was also nominated for The Thorn Birds, an ABC miniseries.

Bill Butler began his career as an engineer at a radio station in Gary, Indiana.
Bill Butler began his career as an engineer at a radio station in Gary, Indiana, and went on to help design and build the first television stations at ABC's Chicago affiliate and then at WGN-TV. Butler worked on a documentary that resulted in commuting an Illinois death row inmate's sentence while there. However, his first credit on a narrative feature came in Philip Kaufman's 1967 film, Fearless Frank, starring Jon Voight.
Bill Butler met a young Steven Spielberg while working on the Universal lot for Kaufman and ended up as d.p. on two of the director's early efforts, the TV features Something Evil and Savage, before teaming up for Jaws.
The American Society of Cinematographers has since recognized his work behind the camera, with Butler receiving the lifetime achievement award in 2003.
His wife, Iris, and five daughters survive him.
SOURCE – (ENEWS)
Patrick Stewart, A Shakespearean Actor Who Soars In Sci-Fi, Looks Back On His Life In Memoir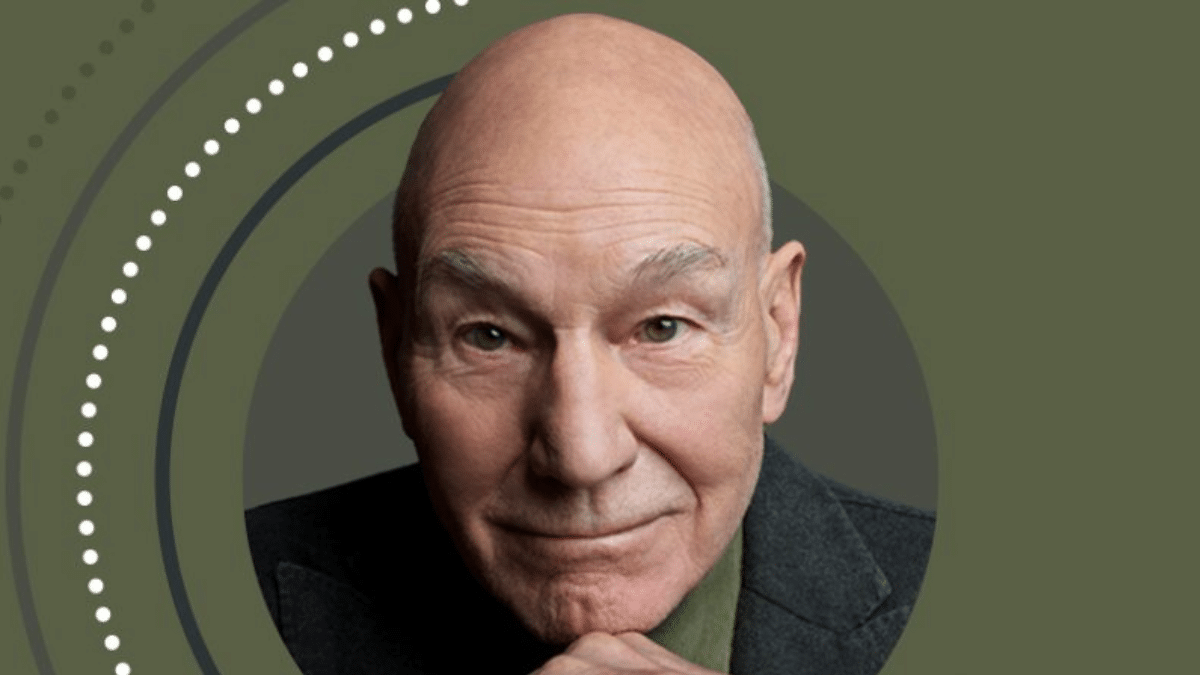 NEW YORK — Famous "Star Trek" captain Patrick Stewart has boldly gone into his past where no one has gone before.
The actor spent most of the pandemic at his computer composing his memoir, which will be released this autumn under "Making It So," a phrase he borrowed from "Star Trek: The Next Generation."
"My long-term memory is extremely robust. Memory after memory and sensation and sensation and feelings all scuttled back the moment I turned the key on day one, Stewart, 83, said in a Zoom interview from his residence in Los Angeles.
It is a remarkable tale of a child who grew up poor in northern England, became a great Shakespearean stage actor, and then a sci-fi movie icon aboard the USS Enterprise and in the "X-Men" film series.
He grew up in a home without a lavatory or a bathroom, sold furniture as a young man, and worked his way up the regional theatre ranks in England — including touring and a crush on Vivien Leigh — before a 14-year run with the Royal Shakespeare Company and a rise to fame in Los Angeles.
Stewart says in the interview that authoring the book has been a highly therapeutic experience. "I know my therapist is among those anticipating the book the most. I anticipate hearing, "Why didn't you tell me about this?"

Patrick Stewart, A Shakespearean Actor Who Soars In Sci-Fi, Looks Back On His Life In Memoir.
If there is one shadow, it is that of Stewart's father, a former British Army regimental sergeant prone to violent eruptions against his mother.
Stewart writes about how he and his elder brother, Trevor, braced for nights when their dad came home drunk and angry. "Sometimes with an outstretched hand, and sometimes with a closed fist. He consistently targeted her cranium."
Stewart wonders if the violence initiated his career. "The stage would prove to be a safe space, a refuge from real life, in which I could inhabit another person, living in another place and time," he writes.
Other portraits emerge of those who were kind to Stewart along the way, such as Paul McCartney, Rod Steiger, and Kirk Douglas, as well as those who were not: Stewart commanding one of Gene Roddenberry's starships was never acceptable to "Star Trek" creator Gene Roddenberry or "Dune" director David Lynch.
"I wanted to be truthful, but I also wanted to be respectful and cautious. The most difficult aspect of the experience was determining how much I should say. What should I refrain from saying?
"It's almost certain that someone will come forward and say, 'How dare you?'" That is ludicrous.' I've brought this upon myself. But I took it extremely seriously."

Patrick Stewart, A Shakespearean Actor Who Soars In Sci-Fi, Looks Back On His Life In a Memoir.
Stewart, preparing to portray Hamlet in 1966, is given an hour-long tutorial by the late great director Peter Hall, widely regarded as the most influential figure in modern British theatre.
Stewart says, "When the hour was up and I checked my notebook, it contained nothing but scribbles." "I realised that he had opened up this text to me in ways that no one else had ever done before."
The grace with which he dealt with premature receding is a further example. Stewart would audition with a hairpiece, then remove it and make his case: two actors for the price of one.
Stewart dedicates the book to two influential instructors who instilled in him a passion for Shakespeare and inspired him to pursue a career in acting. Later in his 40s, when he was asked to portray Jean-Luc Picard, a 24th-century starship captain, his appreciation for Shakespeare would prove beneficial.
"The etiquette of their speech and demeanor reminds me of numerous Shakespearean situations in which I had participated onstage. I realized that I should portray Jean Luc as if he were a character from "Henry IV," which is about courageous men.
Later in life, Stewart explored his sense of humor by donning crustacean costumes and lending his voice to Seth MacFarlane cartoons. People believed it would be entertaining to watch me play against type, he writes.
Throughout the memoir, Stewart is just as critical of himself as anyone else. Again and again, he confesses to mistakes or being unnecessarily stiff, at one point calling himself a "pompous ass." Stewart explains that his relationship with his offspring is "a work in progress."
"I needed to do better by the women with whom I was romantically involved," he writes in one section. My two unsuccessful marriages are my greatest regret in a life filled with happiness and accomplishments.
Writing the book became "some of the happiest days of my life," he says, despite pausing the audiobook a few times because he was weeping.
Sunny, his wife, observed that he appeared lighter and cheerful after a writing session. "She said I would come down smiling and kind of glowing because of the whole experience of going back."
SOURCE – (AP)
Beyoncé's Renaissance World Tour Is Over. But It's Coming To Movie Theaters Soon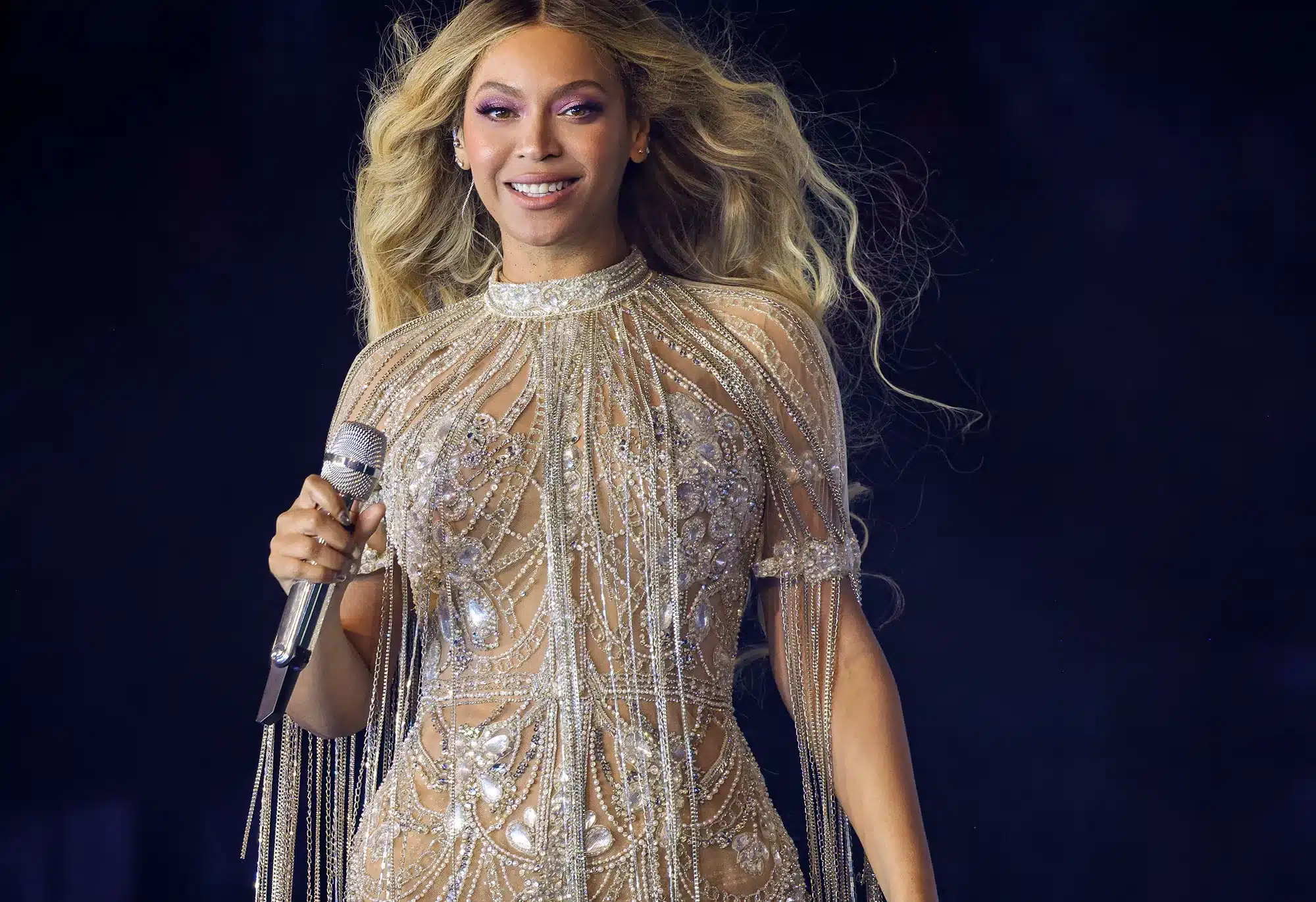 NEW YORK — Monday, AMC Theatres announced that a documentary chronicling Beyoncé's recently concluded 39-city Renaissance World Tour will premiere in North American theatres on December 1.
The film adds a second blockbuster from a music superstar to a fall film lineup that the ongoing screen actors' strike has marginally diminished. As with "Taylor Swift: The Eras Tour," which premieres on October 13, "Renaissance: A Film By Beyoncé" is released directly by AMC, without studio involvement.
Tickets cost a minimum of $22 plus tax. AMC stated that the film will broadcast for a minimum of four weeks.
Beyoncé's previous films include "Homecoming," a 2019 Netflix film that captures her 2018 Coachella performance. Beyoncé and Swift are rumored to receive at least 50 percent of ticket sales in their agreements with AMC.

Beyoncé and Swift are rumored to receive at least 50 percent of ticket sales in their agreements with AMC.
The film chronicles her tour supporting her Grammy-winning album "Renaissance" from 2022. It mixes concert footage and elements of a visual album while trailing the tour from its beginning in Stockholm, Sweden, in May to the finale Sunday night in Kansas City, Missouri.
Approximately 2,7 million concert-goers attended over five months. According to Billboard, the tour has garnered close to 500 million dollars.
The film's description states, "It is about Beyoncé's intention, hard work, involvement in every aspect of the production, her creative mind and purpose to create her legacy and master her craft."
The singer posted a trailer to her Instagram account with the message, "Be careful what you ask for, because I just might give it to you."
SOURCE – (AP)
TikTok Testing Out 1st Advert-Free Monthly Subscription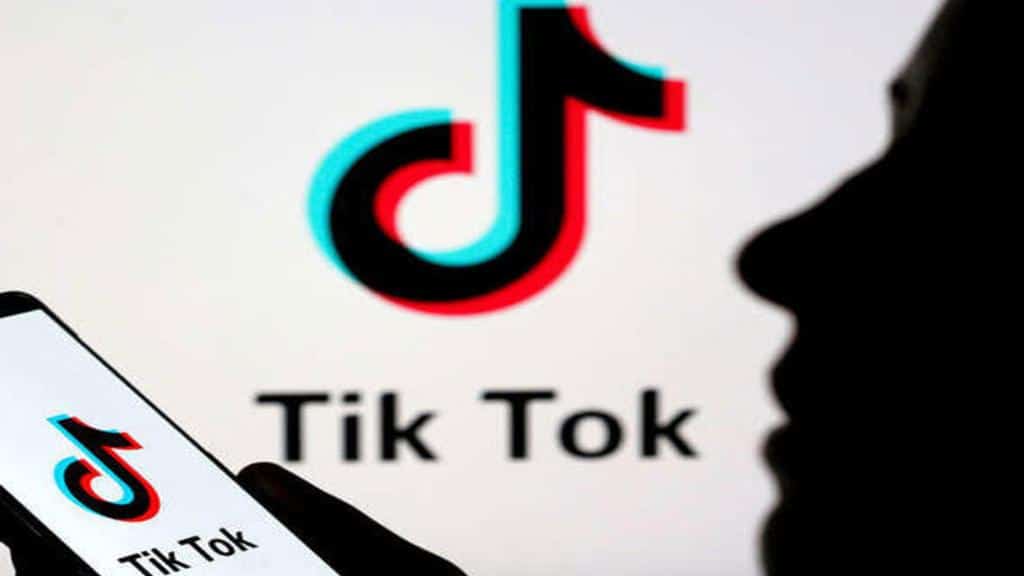 TikTok is experimenting with a new monthly subscription to eliminate video-sharing platform advertisements.
The BBC has learned that the Chinese company is testing the service in an English-speaking market outside the United States, but the company has declined to comment on where.
The tryout price for the subscription is $4.99 (£4.13).
Meta reportedly considers ad-free subscriptions for EU residents to comply with the bloc's advertising regulations.
TikTok displays personalized advertisements to all users over the age of 18 at this time.
TechCrunch, a news website, reported that the test is on a limited scale, and there is no assurance that a global subscription rollout will occur.
YouTube and X, formerly Twitter, and Tiktok are among the sites that already charge a monthly fee for fewer or no advertisements.

TikTok is experimenting with a new monthly subscription to eliminate video-sharing platform advertisements.
According to the Wall Street Journal, Meta owns Facebook and Instagram and plans to charge European users who opt out of receiving personalized advertisements on its platforms.
Meta reportedly informed EU regulators that users would be charged approximately €10 (£8.68) per month to use Instagram or Facebook without personalized advertisements on desktop and €13 (£11.28) per month on mobile.
A spokesperson for Meta told the BBC, "Meta believes in the value of free services supported by personalized advertisements." Nonetheless, we continue investigating potential solutions to ensure compliance with evolving regulatory requirements. No further information is available at this time."
In response to an EU ruling, the company announced in August that it intended to modify its terms and obtain users' consent before displaying advertisements based on their personal information.
In January, it was fined €390 million (£346 million) by the Irish Data Protection Commission.
The regulator stated that Facebook and Instagram could not "force consent" by requiring users to accept how their data is utilized or quit the platform.
SOURCE – (BBC)