Lawsuit By Former Dancers Accuses Lizzo Of Sexual Harassment In 2023
(LOS ANGELES) – Three former dancers have sued Lizzo, accusing her of sexual harassment and claiming that the singer and her production business created a toxic work environment.
The civil case filed in Los Angeles County Superior Court on Tuesday, She encouraged the dancers to engage with naked performers at an Amsterdam club and ridiculed one of them for her weight gain before terminating her.
Plaintiffs Arianna Davis, Crystal Williams, and Noelle Rodriguez allege sexual, religious, and racial harassment, handicap discrimination, assault, and false imprisonment.
The lawsuit seeks unspecified monetary damages and names Melissa Viviane Jefferson, better known as Lizzo, her production business Big Grrrl Big Touring, Inc., and Shirlene Quigley, captain of the performer's dance squad.
Lizzo's representatives did not immediately respond to emails seeking comment on the case.
According to the court statement, The singer and her crew visited a sexually themed show at a bar in Amsterdam's famed Red Light District after playing a concert, where "Lizzo began inviting cast members to take turns touching the nude performers." According to the lawsuit, Lizzo led a chant throughout the concert pressing Davis to touch the breasts of one of the club's naked woman performers.

Lizzo's representatives did not immediately respond to emails seeking comment on the case.
"Finally, the chorus became overwhelming, and a mortified Ms. Davis acquiesced in an attempt to stop the chants," according to the complaint. "Plaintiffs were astounded by Lizzo's disregard for the bodily autonomy of her employees and those around her, particularly in the presence of a large number of people whom she employed."
The singer, who regularly promotes body positivity, is also accused of criticizing Davis for her weight gain after accusing her of being uncommitted to her role. According to the complaint, Davis was fired in May for filming a meeting during which she distributed notes to dancers regarding their performances.
Quigley, who acted as a judge on the singer's reality show "Lizzo's Watch Out for the Big Grrrls," is accused of imposing her Christian ideas on dancers in the lawsuit. According to the court petition, Quigley called Davis a "non-believer" and told coworkers, "No job and no one will stop me from talking about the Lord."
Lizzo won the Grammy for Record of the Year earlier this year for her single "About Damn Time." A world tour promoting her fourth studio album, 2022's "Special," concluded last month.
SOURCE – (AP)
Beyoncé's Renaissance World Tour Is Over. But It's Coming To Movie Theaters Soon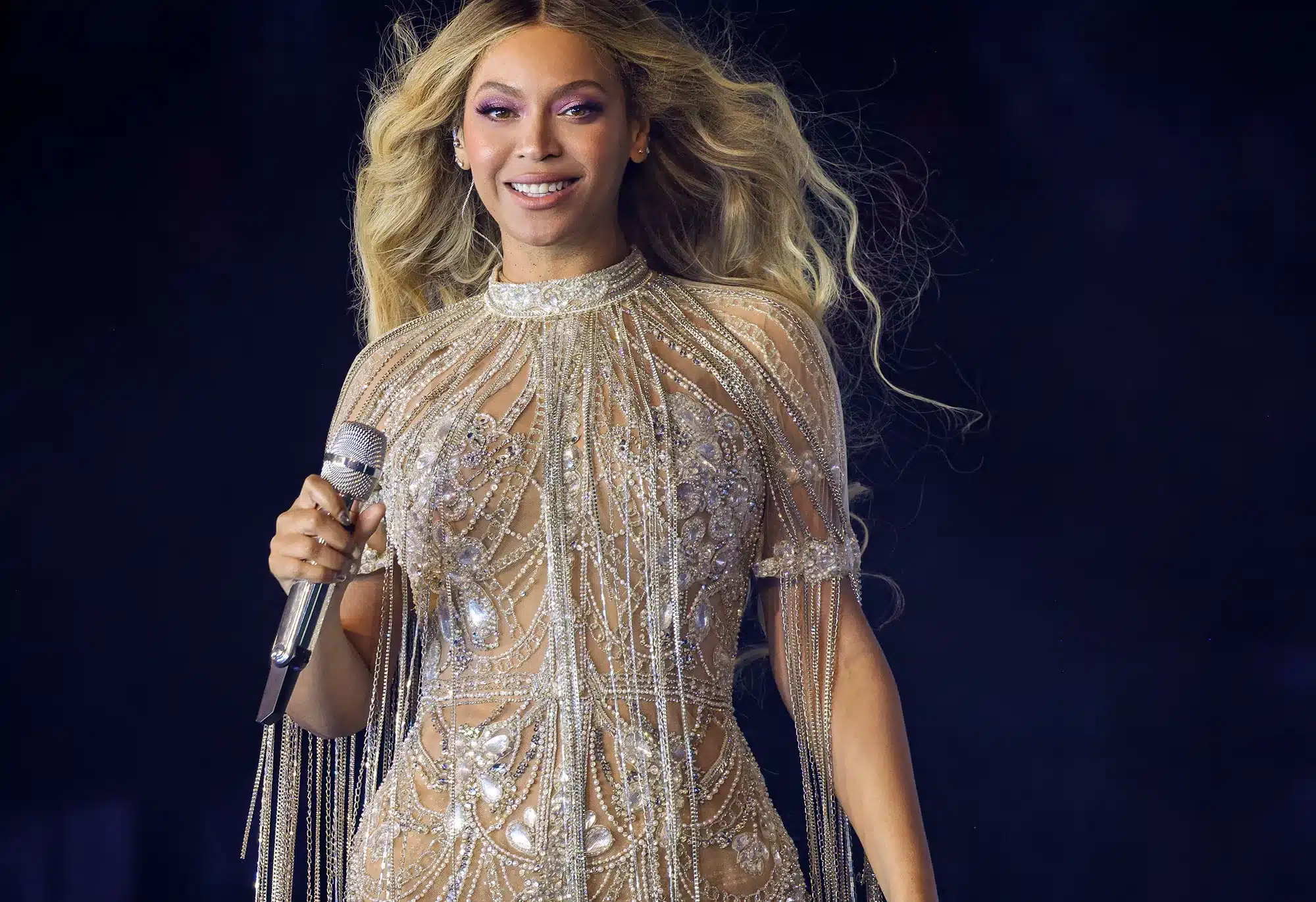 NEW YORK — Monday, AMC Theatres announced that a documentary chronicling Beyoncé's recently concluded 39-city Renaissance World Tour will premiere in North American theatres on December 1.
The film adds a second blockbuster from a music superstar to a fall film lineup that the ongoing screen actors' strike has marginally diminished. As with "Taylor Swift: The Eras Tour," which premieres on October 13, "Renaissance: A Film By Beyoncé" is released directly by AMC, without studio involvement.
Tickets cost a minimum of $22 plus tax. AMC stated that the film will broadcast for a minimum of four weeks.
Beyoncé's previous films include "Homecoming," a 2019 Netflix film that captures her 2018 Coachella performance. Beyoncé and Swift are rumored to receive at least 50 percent of ticket sales in their agreements with AMC.

Beyoncé and Swift are rumored to receive at least 50 percent of ticket sales in their agreements with AMC.
The film chronicles her tour supporting her Grammy-winning album "Renaissance" from 2022. It mixes concert footage and elements of a visual album while trailing the tour from its beginning in Stockholm, Sweden, in May to the finale Sunday night in Kansas City, Missouri.
Approximately 2,7 million concert-goers attended over five months. According to Billboard, the tour has garnered close to 500 million dollars.
The film's description states, "It is about Beyoncé's intention, hard work, involvement in every aspect of the production, her creative mind and purpose to create her legacy and master her craft."
The singer posted a trailer to her Instagram account with the message, "Be careful what you ask for, because I just might give it to you."
SOURCE – (AP)
TikTok Testing Out 1st Advert-Free Monthly Subscription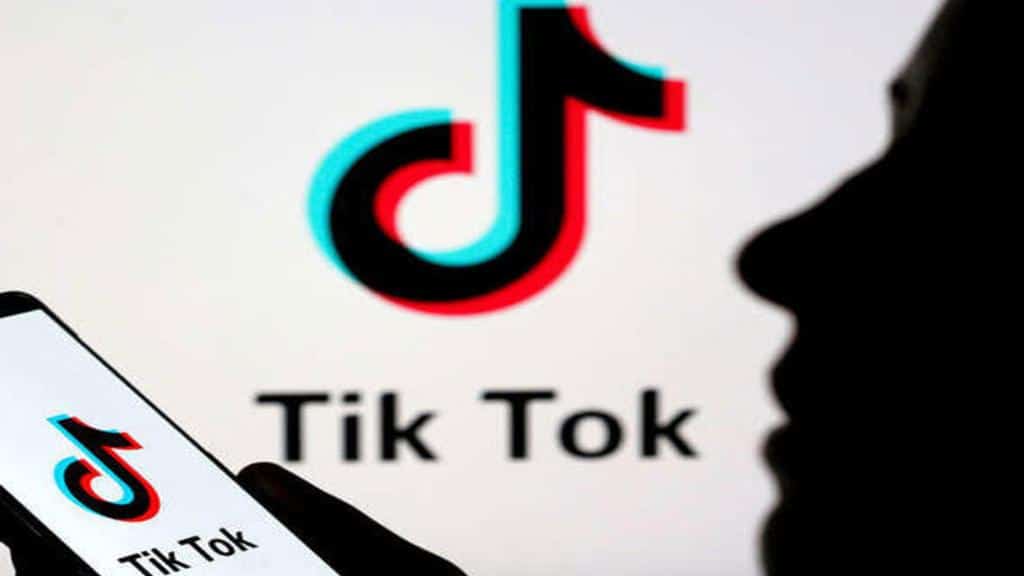 TikTok is experimenting with a new monthly subscription to eliminate video-sharing platform advertisements.
The BBC has learned that the Chinese company is testing the service in an English-speaking market outside the United States, but the company has declined to comment on where.
The tryout price for the subscription is $4.99 (£4.13).
Meta reportedly considers ad-free subscriptions for EU residents to comply with the bloc's advertising regulations.
TikTok displays personalized advertisements to all users over the age of 18 at this time.
TechCrunch, a news website, reported that the test is on a limited scale, and there is no assurance that a global subscription rollout will occur.
YouTube and X, formerly Twitter, and Tiktok are among the sites that already charge a monthly fee for fewer or no advertisements.

TikTok is experimenting with a new monthly subscription to eliminate video-sharing platform advertisements.
According to the Wall Street Journal, Meta owns Facebook and Instagram and plans to charge European users who opt out of receiving personalized advertisements on its platforms.
Meta reportedly informed EU regulators that users would be charged approximately €10 (£8.68) per month to use Instagram or Facebook without personalized advertisements on desktop and €13 (£11.28) per month on mobile.
A spokesperson for Meta told the BBC, "Meta believes in the value of free services supported by personalized advertisements." Nonetheless, we continue investigating potential solutions to ensure compliance with evolving regulatory requirements. No further information is available at this time."
In response to an EU ruling, the company announced in August that it intended to modify its terms and obtain users' consent before displaying advertisements based on their personal information.
In January, it was fined €390 million (£346 million) by the Irish Data Protection Commission.
The regulator stated that Facebook and Instagram could not "force consent" by requiring users to accept how their data is utilized or quit the platform.
SOURCE – (BBC)
Taylor Swift Watches Travis Kelce's Chiefs Take On The Jets At MetLife Stadium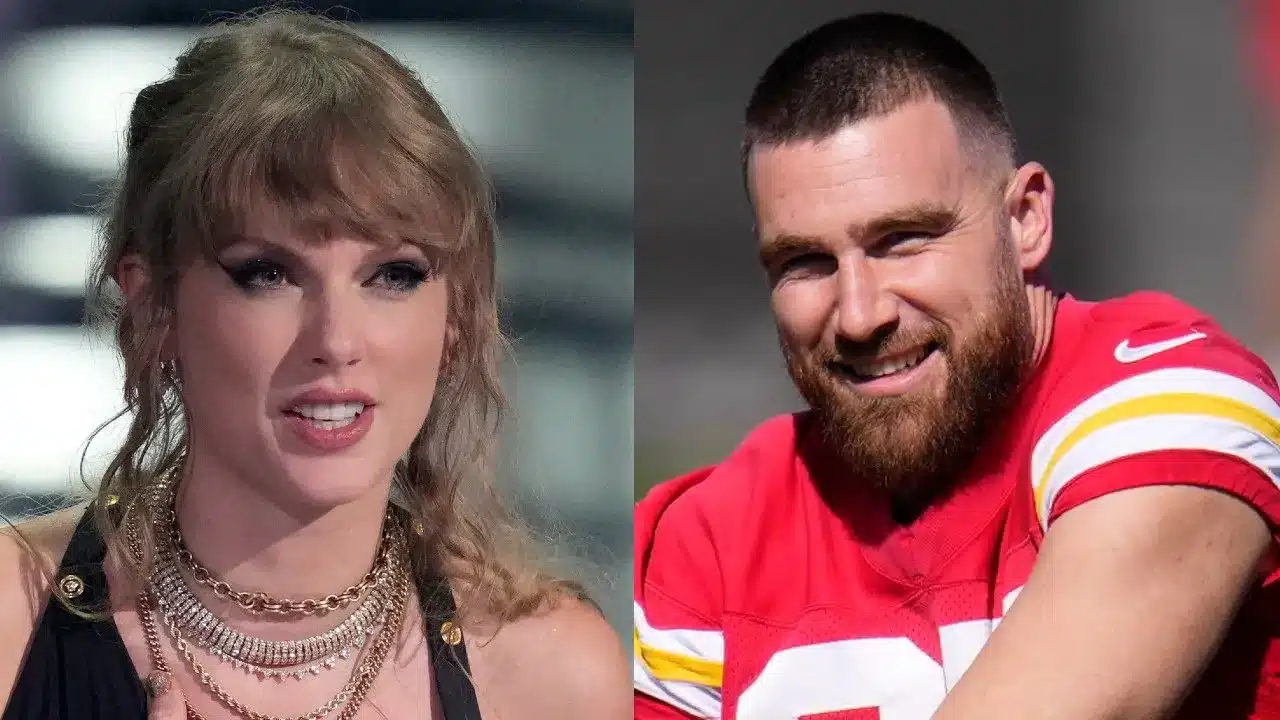 EAST RUTHERFORD, New Jersey — Taylor Swift could not pass up another opportunity to observe Travis Kelce play football.
The 12-time Grammy Award winner arrived at MetLife Stadium approximately forty minutes before Sunday night's kickoff to witness Travis and his Kansas City Chiefs defeat the New York Jets 23-20.
Swift, wearing blue jean shorts, a black long-sleeved top, and a leather jacket, entered the stadium's security area with actors Ryan Reynolds, Blake Lively, and Hugh Jackman, as captured by SNY. NBC's broadcast cut to Swift multiple times during the game, including a shot of the pop star with her arm around Donna Kelce, who was donning her son's No. 87 jersey.
Swift's appearance comes a week after she attended Arrowhead Stadium, dressed in red and white, to witness the Chiefs' 41-10 home victory over the Chicago Bears with Donna Kelce. Swift accepted the All-Pro tight end's invitation to observe the game and had to see more of Travis and the Chiefs in action.
Taylor Swift is on a break from her Eras Tour, which resumes on November 9 in Buenos Aires, Argentina. Travis acknowledges Swift's daring appearance at the Chiefs game but remains tight-lipped about their relationship. Twenty minutes before commencement, NBC aired a tour advertisement.

Taylor Swift could not pass up another opportunity to observe Travis Kelce play football.
Swift is familiar with MetLife Stadium, having performed three sold-out concerts there in May. Two of those performances were attended by Jets quarterback Aaron Rodgers, who returned to the team this past weekend after tearing his left Achilles tendon on the fourth play of his September 11 debut.
Rodgers attended a squad meeting on Saturday evening and was at the stadium to observe player warmups on Sunday evening.
Swift and Kelce have not disclosed details about their relationship. Kelce stated on his podcast "New Heights with Jason and Travis Kelce" earlier this week that Swift "looked amazing" at the contest.
Regarding her time spent in the suite, Kelce stated, "Everyone was speaking positively about her." "Moreover, the day proceeded flawlessly for Chiefs fans. Naturally, we plan everything, ladies and gentlemen."
Kelce invited Swift to that game after failing to present her a friendship bracelet during the Kansas City stop of her Eras Tour.
SOURCE – (AP)