One Direction's Liam Payne Shares He's More Than 100 Days Sober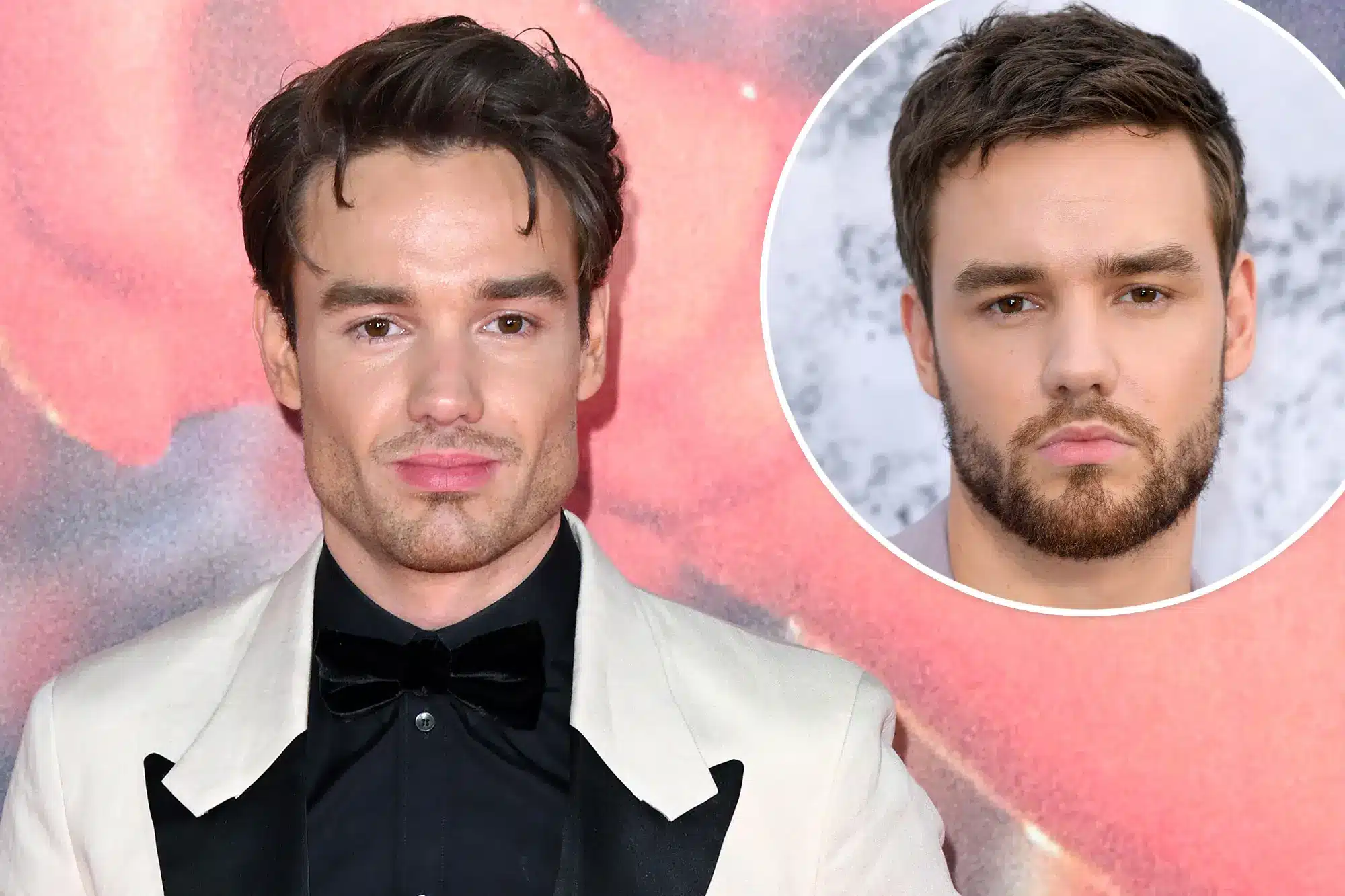 The former One Direction member recently revealed that he has been clean for over 100 days.
"I feel amazing," he told iFL TV on May 13 at the KSI vs. Joe Fournier battle in London. "I feel good, and the fans' support and everything has been good." So I'm overjoyed."
Liam, 29, has previously spoken about his sober experience.
"It wasn't until I saw myself after that I was like, 'All right, I need to fix myself,'" he claimed in a June 2021 edition of The Diary of a CEO, claiming to be more than a month sober. "It was basically a few images of myself on a boat, all swollen out, and I call it pills-and-booze face…My face was ten times bigger than it is now. And I simply didn't like myself, so I made a change."
However, the "Bedroom Floor" singer stated that his battle with alcohol began years before.
Liam is now looking forward to the future, which he says will feature new songs.
"We had a problem in the band, and I don't blame anyone for it." I don't want to be whiny or moaning, 'Oh my gosh, look at my life,' or whatever. But because the band grew so large, the easiest way to safeguard us was to lock us in a room. What, of course, is in the room? "A minibar," Liam added. "At some point, I thought, 'Well, I'm going to have a party for one,' and that just seemed to carry on for many years."
"And then you look back, and you're like, 'Jesus Christ, that's a long time,' even for someone as young as I was," he continued. It was insane."
Liam is now looking forward to the future, which he says will feature new songs.
"I've been making an album for a change, which is quite fun," he explained to iFL TV. "It's been great. So I'm excited to release it, and I definitely want to tour, as is customary. Liam Because I wasn't sure I'd be touring for a long time. For a while, I was bored with it. But I'm definitely looking forward to getting back on the road and meeting all of my fans. It's going to be a lot of fun."
SOURCE – (Enews)
Disney Plus Announces Crackdown On Password Sharing In Canada In 2023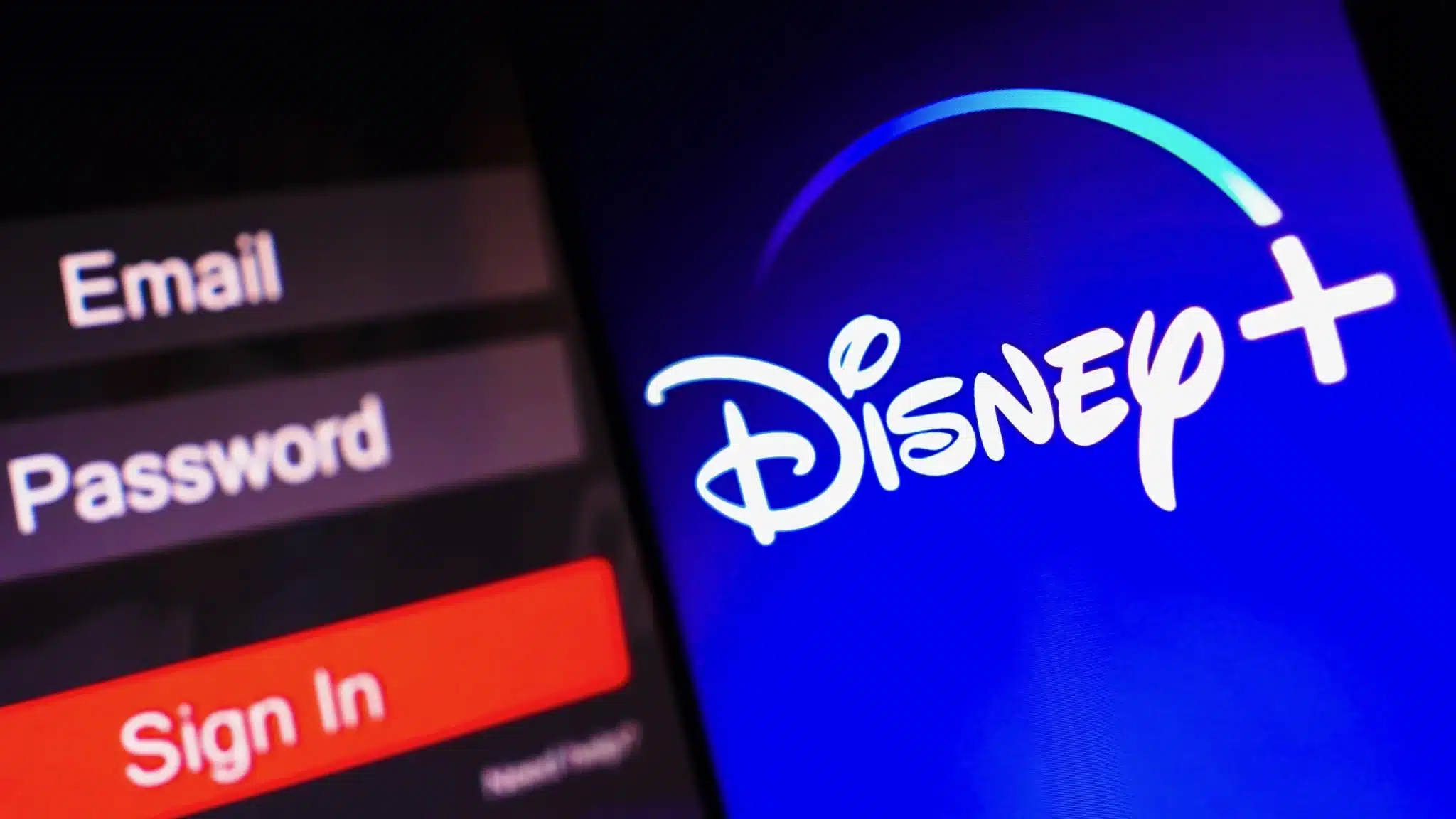 NEW YORK — Today, password-sharing crackdowns are becoming increasingly prevalent in the streaming industry. In addition, Disney Plus follows suit.
In an email sent to Canadian users this week, Disney announced restrictions on the "ability to share your account or credentials outside of the household."
The updated Canadian Subscriber Agreement for Disney Plus stipulates that users may only share a subscription within their domicile if permitted by their account tier and that violations may result in Disney Plus limiting or terminating service. According to the streamer's help center, "Household" refers to the collection of devices associated with a subscriber's principal residence and used by the residents.
These password-sharing restrictions are part of multiple revisions to the Disney Plus Subscriber Agreement that will go into effect on November 1 for most Canadian users. According to this week's email, annual subscribers in Quebec may see the changes a bit later, depending on their billing cycle, while users who alter their plan before November 1 will see the changes take effect immediately.
As previously disclosed in August, Disney Plus will launch its ad-supported tier offerings in Canada and select European markets on November 1. The ad-supported tier of Disney Plus has been available in the U.S. since December 2022.

Disney Plus Announces Crackdown On Password Sharing In Canada
When contacted by The Associated Press, a Disney Plus spokesperson declined to comment on whether similar domestic restrictions could be anticipated in countries other than Canada.
In a recent earnings call, Walt Disney Co. CEO Bob Iger pledged to make the company's streaming services profitable, notably through an October price increase on its ad-free Disney+ and Hulu plans in the U.S. and a restriction on password sharing that is expected to last through 2019.
At the time, Iger did not elaborate on the password-sharing crackdown beyond stating that Disney could reap some benefits in 2024, although he added that the work "might not be completed" by then and that Disney could not predict how many password-sharing users would switch to paid subscriptions.
New restrictions on streaming extend far beyond Disney. Netflix, for instance, made headlines when it began clamping down on password sharing. Freeloading viewers are now required to open their accounts in the United States unless a subscriber with a standard or premium plan agrees to pay a $8 monthly surcharge to enable more people from different households to watch.
SOURCE – (AP)
NASCAR To Return $1 Million All-Star Race To North Wilkesboro Again In 2024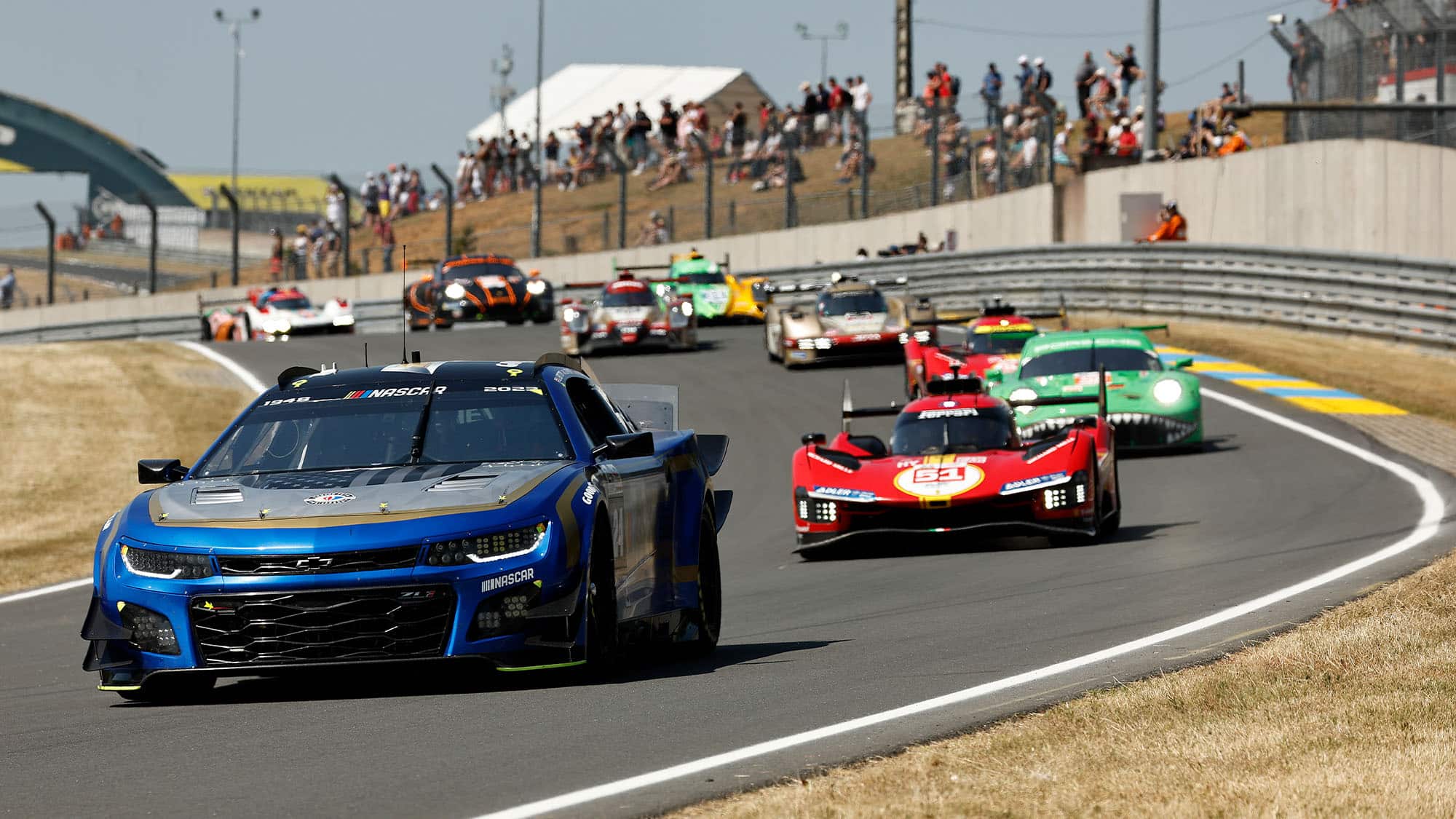 RALEIGH, N.C. — The NASCAR Cup Series All-Star Race will continue to be held at North Wilkesboro Speedway in 2024, as this year's event, the first NASCAR race held there in 27 years, drew a capacity audience thrilled to see stock car racing return to its roots.
Thursday at the North Carolina Legislative Building, state legislators joined NASCAR and track executives to proclaim that the 625-mile (1 kilometer) asphalt oval, located approximately 160 miles west of Raleigh, will remain on the Cup Series schedule for another year.
The non-points exhibition race on May 19 will continue to be held on the weekend preceding the Coca-Cola 600 at Charlotte Motor Speedway.
NASCAR President Steve Phelps stated that the All-Star Race at North Wilkesboro and the circuit's first street race in Chicago were the marquee events of the 75th anniversary season of NASCAR in 2023.
Phelps stated that both of these occurrences were satisfactory. "We are ecstatic that the All-Star Race will be returning."
North Wilkesboro was one of the original NASCAR venues, hosting more than 90 Cup races before closing in 1996 as the circuit attempted to expand into other markets. The oval disappeared until Dale Earnhardt Jr., local boosters, and state officials spearheaded revitalization efforts.

The NASCAR Cup Series All-Star Race will continue to be held at North Wilkesboro Speedway in 2024.
Federal and state funds assisted in completing renovations, resulting in an announcement in September 2022 that it would return in 2023.
Thursday, NASCAR and Speedway Motorsports, which owns both the Charlotte and North Wilkesboro speedways, announced that North Wilkesboro will be repaved for the first time since 1981 before next year's race.
This year's race was conducted before 35,000 spectators on a patched asphalt track, and Kyle Larson won the $1 million prize in the winner-take-all competition.
The final state budget taking effect next week includes an additional $4 million for the speedway to perform repairs and improvements as long as it agreed to host one more NASCAR Series race there by the end of 2028.
The 2024 All-Star Race meets this requirement, according to state representative and budget expert Jason Saine.
It is proper to reside in North Carolina. It feels wonderful to have it in North Carolina," Saine told reporters, "and it means that tourists from all over the world will spend a week spending money in North Carolina."

The NASCAR Cup Series All-Star Race will continue to be held at North Wilkesboro Speedway in 2024.
Gov. Roy Cooper also has strongly supported returning NASCAR to North Wilkesboro and attended this year's race.
Phelps stated, "Feeling the state's and its politicians' affection is vitally important and influences our decisions."
Whether Thursday's announcement improves North Wilkesboro's prospects of returning to a regular points race stop is still being determined. According to Phelps, holding races in non-traditional markets attracts individuals who have never attended a NASCAR race before.
"We want to remain true to the history, DNA, and roots of NASCAR, but continue to push the boundaries in bringing our sport to new locations," he explained.
The All-Star Race was first contested in 1985 at Charlotte Motor Speedway, except in 1986, when it was held at Atlanta Motor Speedway. The event will return to Charlotte until 2021 when it will be held at Texas Motor Speedway for two years.
This year, Speedway Motorsports relocated the event to North Wilkesboro. The All-Star Race has only ever been held at Speedway Motorsports-owned venues.
SOURCE – (AP)
Netflix's DVD-By-Mail Service Bows Out As Its Red-And-White Envelopes Make Their Final Trip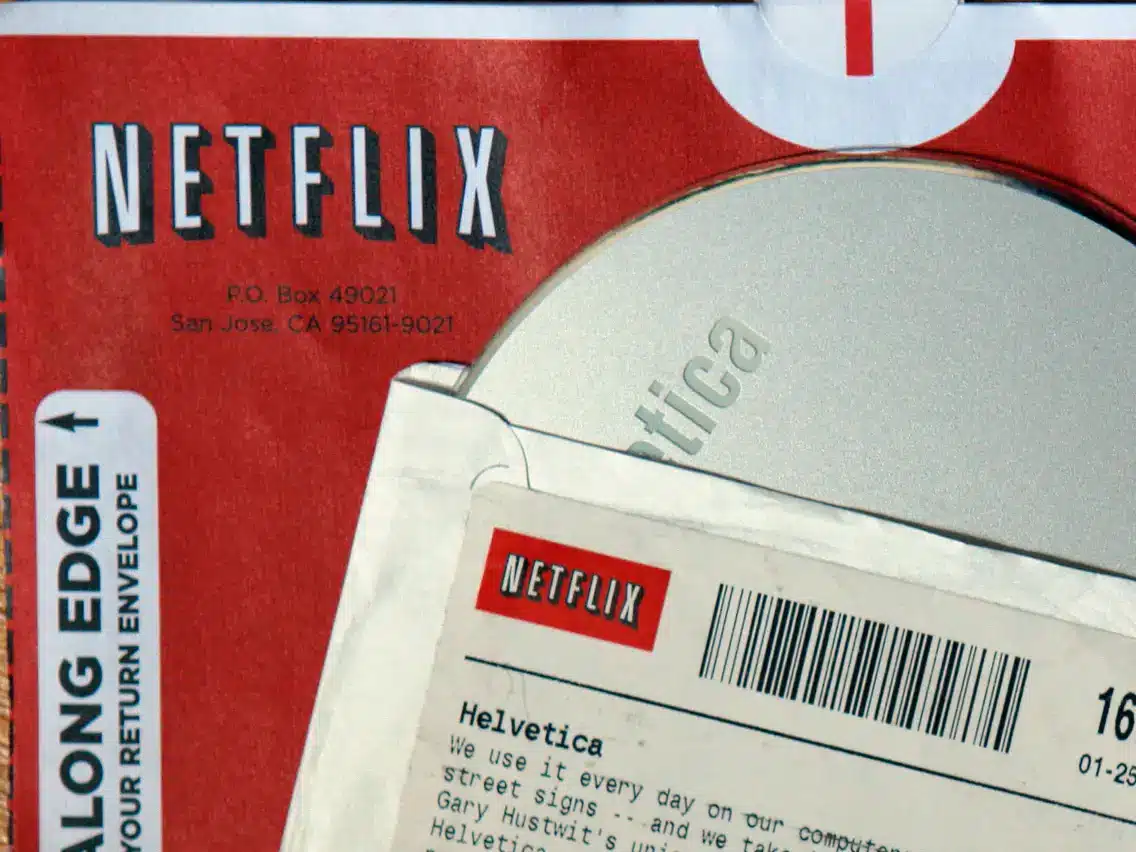 Netflix's once-iconic DVD-by-mail service is finally coming to an end, a quarter century after two Silicon Valley visionaries came up with the idea that destroyed Blockbuster video stores while paving the way for video streaming, which has revolutionized the entertainment industry.
After its five remaining distribution centers in California, Texas, Georgia, and New Jersey mail their final discs on Friday, the DVD service that has consistently declined in the shadow of Netflix's video streaming service will cease operations.
Less than one million remaining DVD service subscribers can retain the final discs that arrive in their mailboxes.
Longtime Netflix DVD subscriber Amanda Konkle said on Thursday as she awaited the arrival of her final disc, the 1971 British horror film "The Nightcomers" starring Marlon Brando, "It's sad." "It makes me feel sentimental. Acquiring these DVDs has been an integral part of my regimen for decades.

Netflix's DVD-By-Mail Service Bows Out As Its Red-And-White Envelopes Make Their Final Trip
Some of the remaining DVD enthusiasts will receive up to ten discs as a farewell gift, including 41-year-old Konkle, who has viewed more than 900 titles since joining the service in 2006. In the hopes of being selected for the 10 DVD giveaway, Konkle prioritized Brando films and older films that are difficult to locate on streaming services in her queue.
At its height, the DVD had 16 million subscribers who could choose from more than 100,000 titles. But in 2011, Netflix decided to separate its DVD business from its streaming business, which now claims 238 million subscribers worldwide and generates $31.5 billion in annual revenue.
On the other hand, the DVD service generated only $146 million in revenue last year, making its eventual closure inevitable against the backdrop of intensifying competition in video streaming, which has compelled Netflix to cut costs to increase profits.
"It's bittersweet," Netflix's CEO Marc Randolph said when the company delivered its first DVD, "Beetlejuice," in April 1998. "We knew this day was coming, but the miraculous thing is that it didn't come 15 years ago."
SOURCE – (AP)