Blinken Tells Australia That WikiLeaks Founder Is Accused Of 'Very Serious' Crime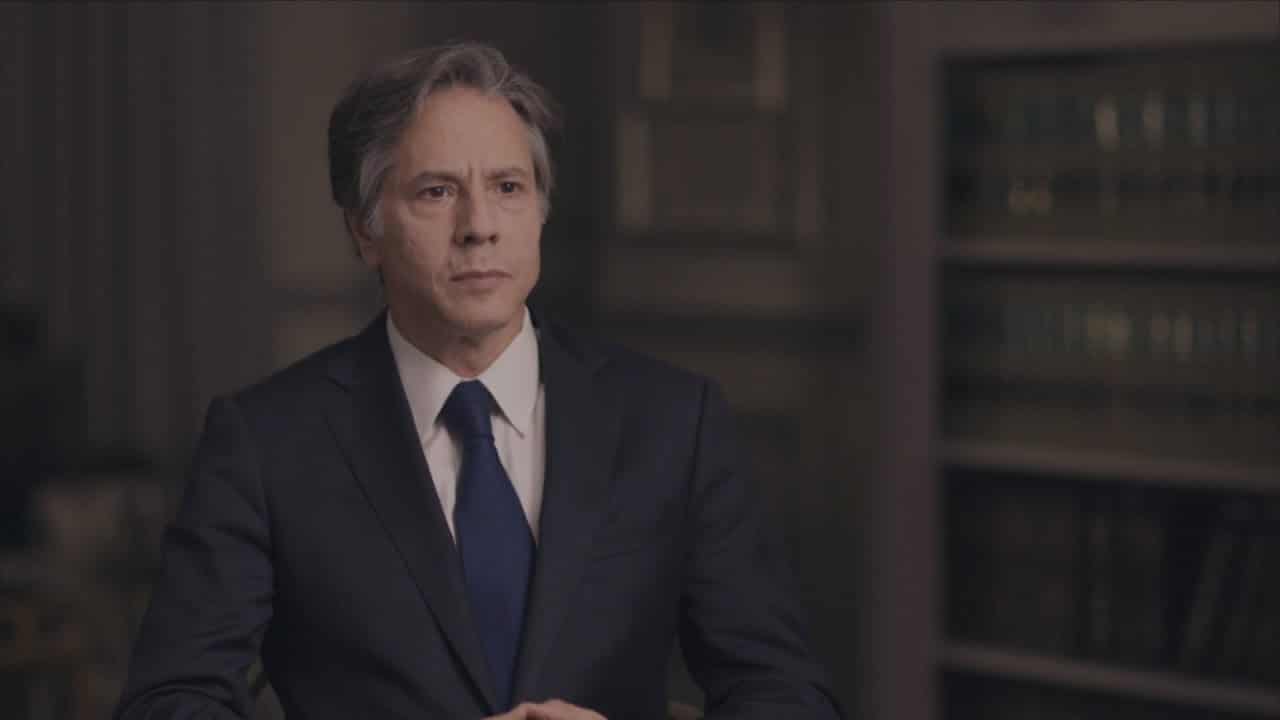 CANBERRA, Australia — U.S. Secretary of State Antony Blinken pushed back against Australian requests to end the prosecution of WikiLeaks founder Julian Assange on Saturday. Blinken stated that the Australian citizen was accused of "very serious criminal conduct" in exposing a trove of confidential data more than a decade ago. The Australian government made demands for an end to the prosecution.
Since winning elections the previous year, the government of Australia, which the center-left Labour Party leads, has been making the case that the United States should give up its pursuit of the 52-year-old, who has been locked up in a British prison for the past four years while fighting extradition to the United States.
It is widely believed that the release of Assange will test Australia's leverage with the administration of President Joe Biden.
On Saturday, Blinken confirmed that Assange had been brought up at yearly discussions with Australian Foreign Minister Penny Wong in Brisbane, Australia.
"I have an understanding of the issues and perspectives of Australians. Blinken told the press, "I believe it is very important that our friends here understand our concerns about this matter."

U.S. Secretary of State Antony Blinken pushed back against Australian requests to end the prosecution of WikiLeaks founder Julian Assange on Saturday.
"Mr. Assange was charged with very serious criminal conduct in the United States in connection with his alleged role in one of the largest compromises of classified information in the history of our country," he added. "These allegations relate to one of the largest compromises of classified information in the history of our country."
Wong stated that the investigation and prosecution of Assange WikiLeaks had "dragged on for too long" and that Australia desired for the charges to be "brought to a conclusion."
Regarding whether the United States should dismiss the prosecution or reach a plea deal, Australia still needs to make a clear recommendation.
Assange is facing 18 accusations of espionage and one charge of computer abuse in connection with the publication by WikiLeaks in 2010 of hundreds of thousands of documents classified as military and diplomatic secrets.
Prosecutors in the United States of America allege that he assisted U.S. Army intelligence analyst Chelsea Manning in stealing confidential diplomatic cables and military data, which were subsequently published by WikiLeaks and put people's lives in danger.
According to Australia's argument, the United States' treatment of Assange and Manning and WikiLeaks has a "disconnect" between them. As a result of former President Obama's decision to reduce Chelsea Manning's sentence from 35 years to seven, she could finally walk free in 2017.
SOURCE – AP
Amazon Prime Video Will Soon Come With Ads, Or A $2.99 Monthly Charge To Dodge Them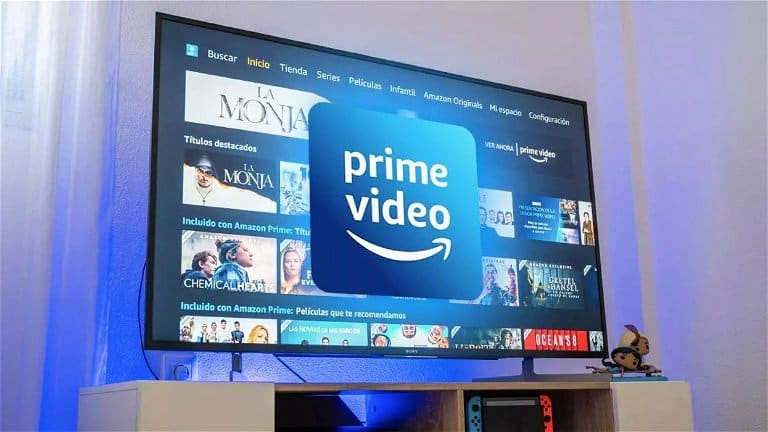 Beginning early in 2019, Amazon Prime Video will include advertisements during TV programs and films, joining other streaming services that have added tiers of subscriptions.
The company announced on Friday that Amazon Prime members in the United States can pay $2.99 monthly to maintain their ad-free service.
Streaming services are engaged in fierce competition for viewers, and users are becoming increasingly proficient at joining and leaving these services, often based on price. The platforms risk losing consumers if they increase prices, but they also risk losing them if they fail to generate user-appealing new content.
Mid-October, Disney will begin charging $13.99 per month for ad-free Disney+ in the United States, 75% more than the current ad-supported service. Already, Netflix's ad-free plan costs $15.49 per month, more than double the monthly subscription for Netflix with advertisements. Beginning early next year, The company will air limited advertisements during TV programs and films to "continue investing in compelling content and increase that investment over time."

Live sporting events on Amazon Prime already include advertisements.
The United States, the United Kingdom, Germany, and Canada will be the first to implement Prime Video advertisements in early 2024, followed by France, Italy, Spain, Mexico, and Australia later in the year.
The company has stated that it will not alter the pricing of Prime membership next year. Pricing for ad-free programming in countries other than the United States will be announced later.
The company stated it would send an email to Prime members in the United States with instructions on how to sign up for the ad-free option if they choose to do so several weeks before advertisements are introduced into its programs.
Prime Video is just one of the many benefits of an Amazon Prime membership. Members also receive free shipping on Amazon.com purchases, groceries, online audio, and more.
The Federal Trade Commission accused Amazon in June of engaging in a multi-year campaign to enroll consumers without their consent in Amazon Prime, making it difficult for them to terminate their subscriptions. At the time, a spokesperson for Amazon stated that the FTC's claims were false.
SOURCE – (AP)
Shein In Talks To Buy Missguided From Mike Ashley's Frasers Group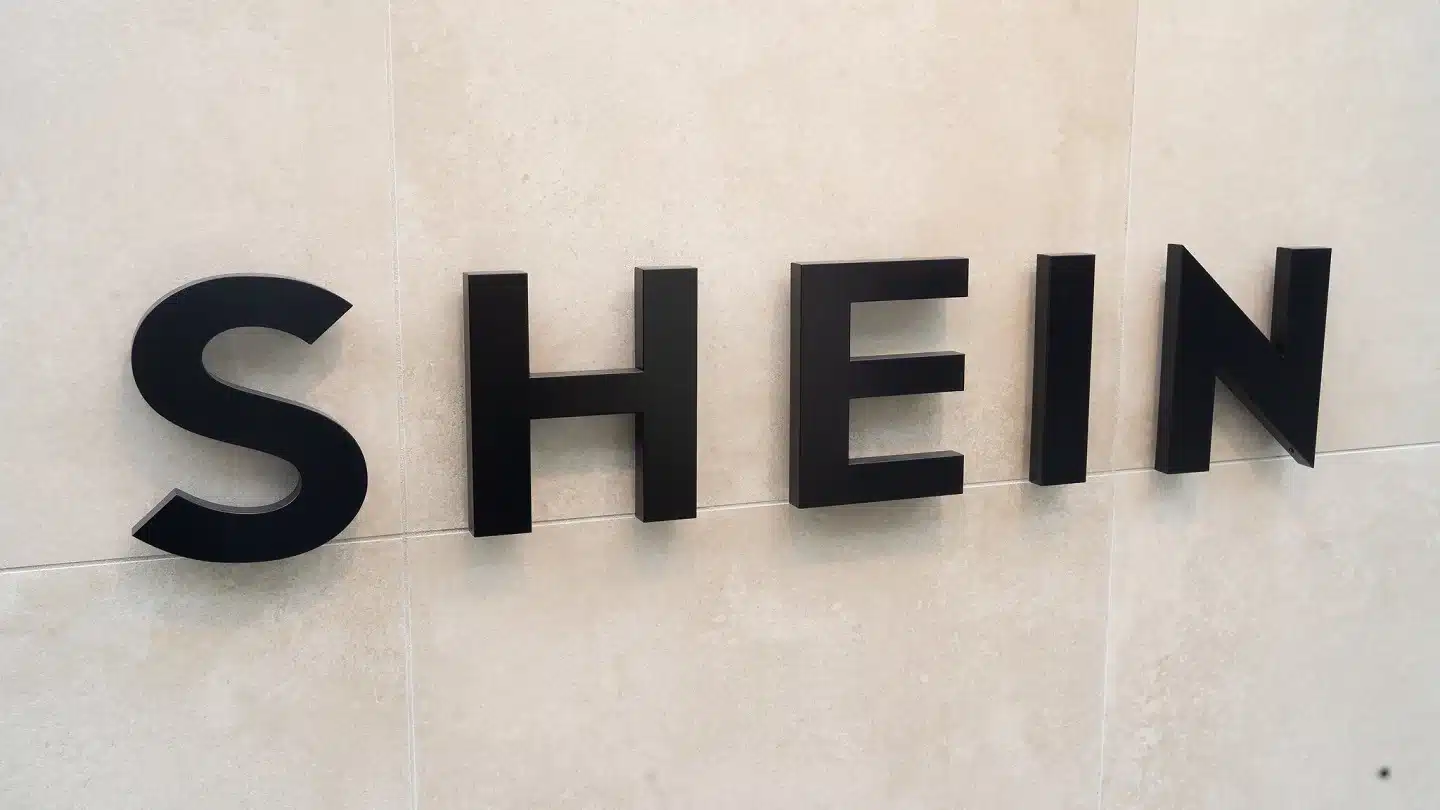 Shein, created in China in 2008, is a global fast fashion behemoth.
According to the BBC, Mike Ashley's Frasers Group is in talks to sell its Missguided clothing brand to online fashion giant Shein.
The talks regarding a purchase, first reported by Sky News, occurred only a year after Frasers acquired the brand.
Last year, Frasers Group paid £20 million for Missguided after the online apparel store went bankrupt.
Shein, created in China in 2008, is a global fast fashion behemoth.

Frasers Group and Shein have both been reached for comment.
According to Sky, the agreement will see Shein acquire Missguided's brand and other intellectual property while Frasers retains the head office.
Missguided, situated in Manchester, was launched in 2009 by Nitin Passi and has since grown to become one of the UK's largest online fashion players.
However, due to supply chain issues, rising freight prices, and increased competition from rivals, it went into administration in May 2022 before being acquired by Frasers Group.
Frasers, which owns the Mike Ashley-founded Sports Direct company, has grown swiftly by acquiring troubled brands. Game, Evans Cycles, Jack Wills, and Sofa.com are examples.
While Mike Ashley is no longer the CEO of Frasers, he still maintains a majority ownership in the company.

Shein, which currently has its headquarters in Singapore, saw a boost in sales during the Covid epidemic when lockdowns increased internet purchases.
It was valued at roughly $66 billion earlier this year, which was lower than a previous valuation of around $100 billion.
It has been speculated that Shein will attempt to float its shares in the United States.
However, in May, a group of US congressmen demanded that Shein be investigated amid allegations that people from China's predominantly Muslim Uyghur community were used as forced labor to create some of the clothing it sells.
Human rights organizations and Western governments, particularly the United States and the United Kingdom, have accused China of perpetrating crimes against humanity against the Uyghurs.
Shein responded to the BBC, saying, "We have zero tolerance for forced labour."
"Our suppliers must follow a strict code of conduct that is aligned with the core conventions of the International Labour Organisation."
SOURCE – (BBC)
Around 3,000 Jobs At Risk At UK's Biggest Steelworks Despite Government-Backed Package Of Support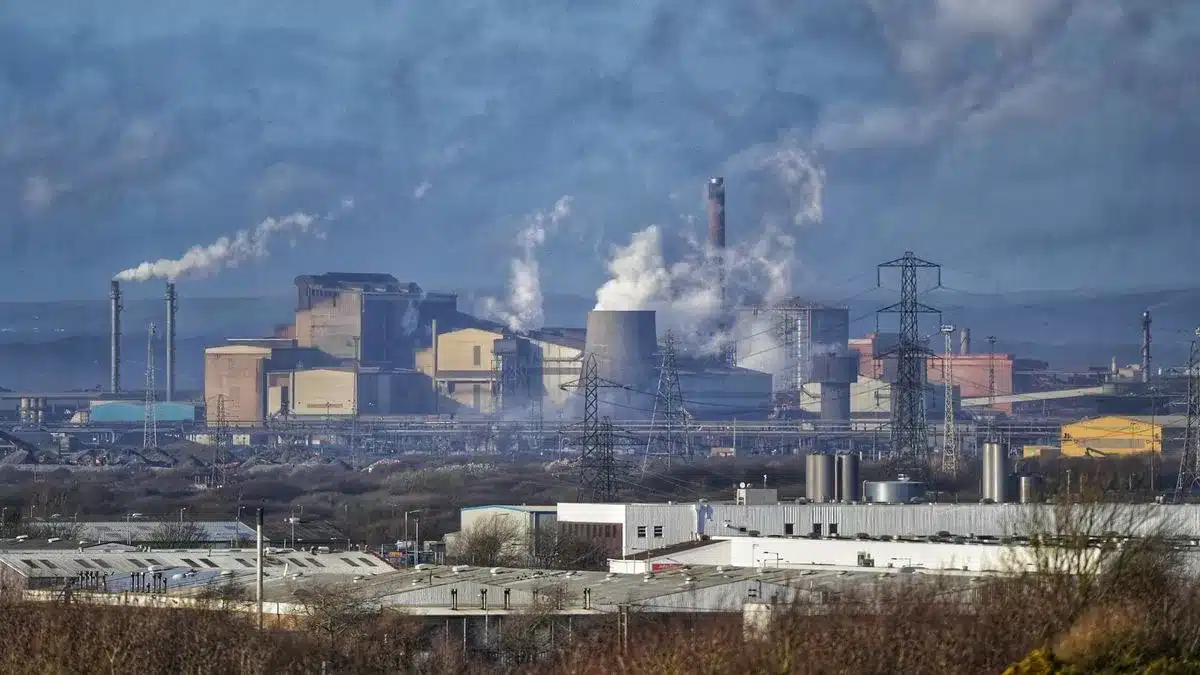 LONDON, England – Around 3,000 workers at Britain's largest steelworks face job losses as part of a government-backed plan announced Friday to make the factory "greener."
The British government confirmed popular speculation that it will invest up to 500 million pounds ($620 million) in the loss-making Port Talbot steelworks in south Wales, money it claims will ensure the site's future.
"This proposal is a watershed moment for sustaining ongoing steel production in the United Kingdom, supporting sustainable economic growth, reducing emissions, and creating green jobs," said Treasury Secretary Jeremy Hunt.
The steelworks' owner, Tata, will utilize the government subsidies to assist in converting the plant's two coal-fired blast furnaces to electric arc versions that can run on zero-carbon electricity.
Tata, which employs over 8,000 people in the United Kingdom, will also invest approximately 750 million pounds in the project but has warned that the proposals will result in consultations regarding a "deep potential restructuring" – a euphemism for job losses.
In a second statement issued Friday, the UK's Department for Business and Trade stated steelworks that the arrangement will only protect about 5,000 jobs from Tata's total workforce.
Tata stated that the agreement established the groundwork for long-term regional steel production and pledged to hold "meaningful" consultations with labor organizations.

Around 3,000 workers at Britain's largest steelworks face job losses as part of a government-backed plan announced Friday to make the factory "greener."
"With the support of the UK government and the dedicated efforts of Tata Steel UK employees and all stakeholders, we will work to transform Tata Steel UK into a green, modern, future-ready business," said TV Narendran, CEO and Managing Director of Tata Steel.
The agreement comes two months after Tata announced intentions to establish a 4 billion-pound battery facility in the United Kingdom with government subsidies.
Unions were outraged at the prospect of job losses at Port Talbot, which employed over 20,000 people at its peak in the 1960s before cheaper alternatives from across the world took over manufacturing.
"The cost to local people and the wider Port Talbot community will be immense," said Gary Smith, general secretary of the GMB trade union. "Once again, we have leaders hyping the fantasy land of a 'just transition,' while the harsh reality for workers is being laid off."
After receiving regulatory and planning permits, the 1.25 billion-pound furnaces will be operational within three years.

Around 3,000 workers at Britain's largest steelworks face job losses as part of a government-backed plan announced Friday to make the factory "greener."
Tata warned last year that its operations in the United Kingdom would be jeopardized unless it received government support to help it transition to less carbon-intensive electric arc furnaces.
According to Luke Murphy, head of the Institute for Public Policy Research's fair transition team, the government has "ignored or abandoned" the interests of unions and workers.
"The use of coal in steelworks must end, but this appears to be a bad deal for workers, the Port Talbot community, and Britain," he said.
He emphasized that Germany has committed to working with unions to protect jobs and has invested more than $53 billion in decarbonizing heavy industry.
"The United Kingdom has nothing on the scale of this commitment to steelworks and has done nothing to improve investment conditions," he continued.
SOURCE – (AP)