Cambodia To Deport 19 Japanese Cyber Crime Scam Suspects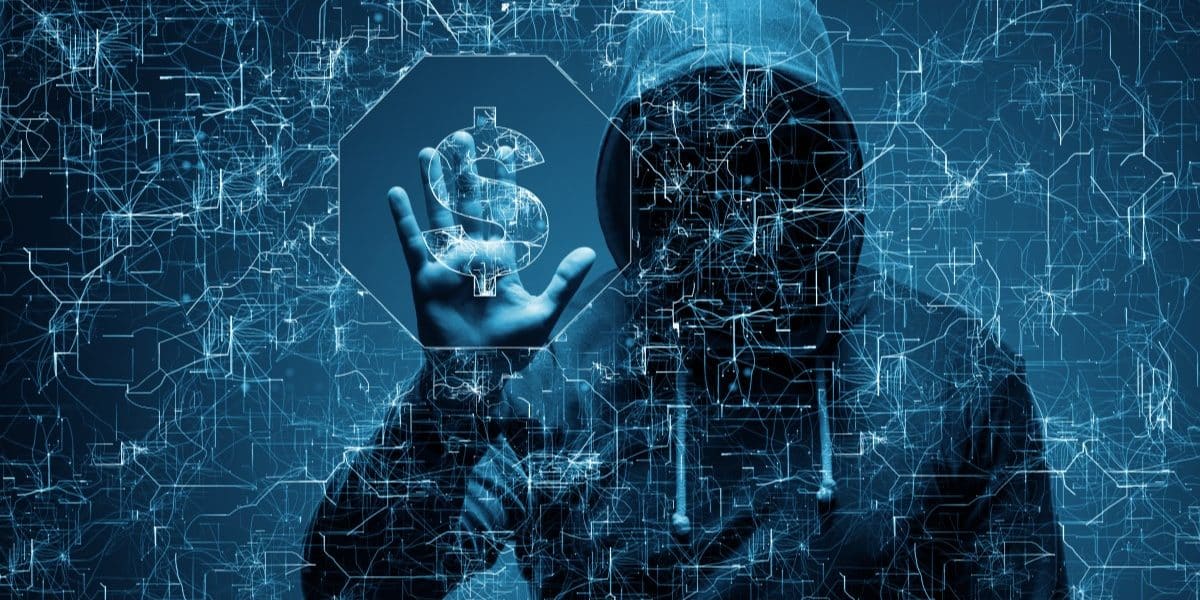 PHNOM PENH, crime Cambodia – A Cambodian immigration police officer said Friday that nineteen Japanese men seized in Cambodia in January suspected of participating in organized crime phone and online frauds would be deported to their home country.
The Japanese Embassy in Cambodia is making arrangements for their repatriation, but no date has been established yet, according to Immigration Police spokeswoman Gen. Keo Vanthan.
According to the Japanese public broadcaster NHK, Tokyo police have secured arrest warrants for the 19 Japanese people suspected of running phone scams from Cambodia targeting victims in Japan.
According to NHK, Cambodian officials searching the men's hotel rooms "discovered a list of Japanese citizens suspected of being targets in a fraud scheme."
The 19 were apprehended in the southern city of Sihanoukville on January 24 and transferred to the capital, Phnom Penh, where they are being held pending an inquiry by the interior ministry.
Keo Vanthan refused to say anything about the Japanese people who were being held or what they were accused of doing wrong.
However, police in Sihanoukville, known in recent years for crimes like internet and phone frauds, stated in January that they launched the case after receiving information on a crime-fighting hotline that roughly 20 Japanese men were being held and extorted for money.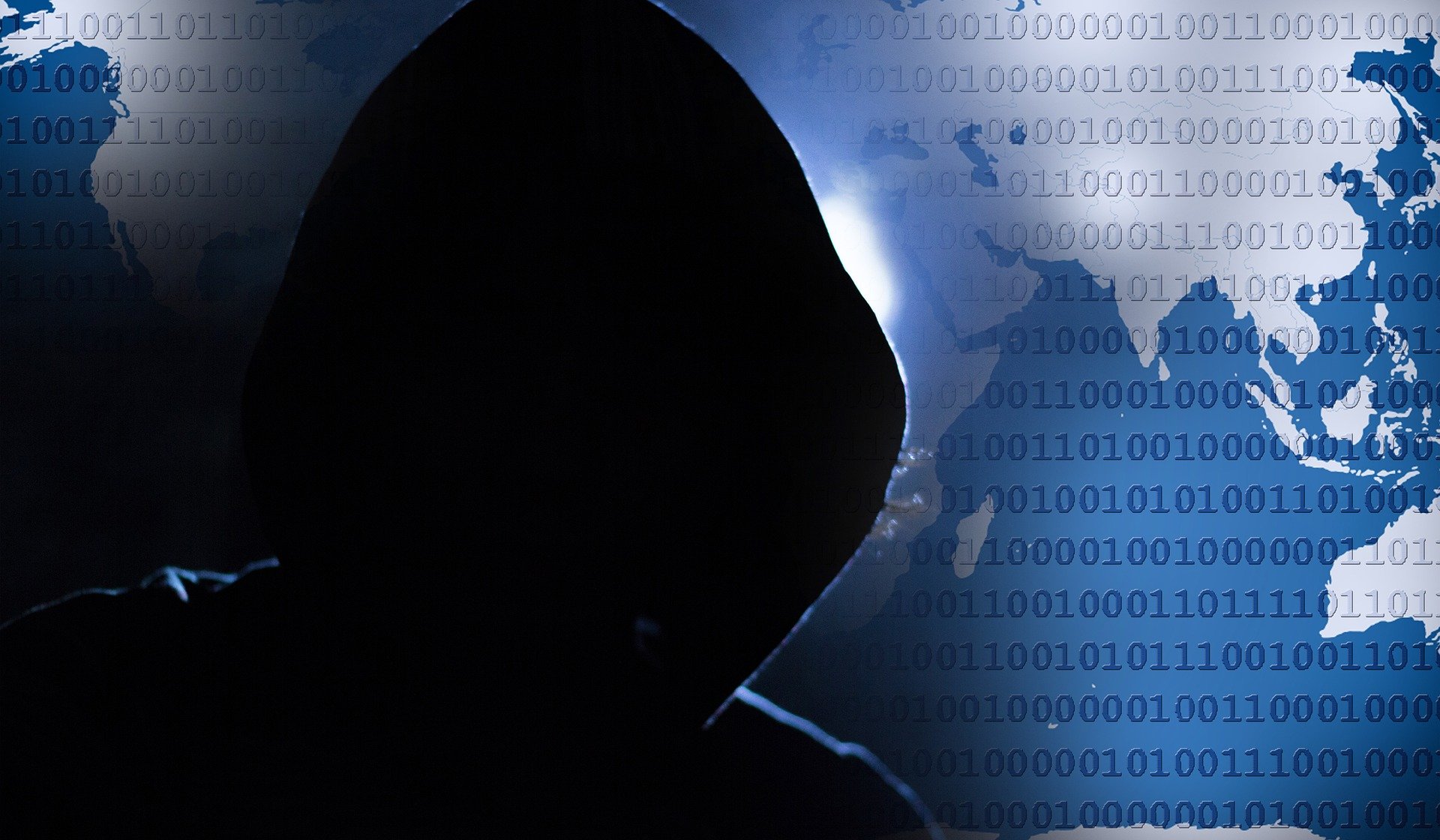 Last year, cybercrime scams became a serious concern in Cambodia.
They discovered a group .of 19 Japanese men sleeping in a hotel near Sihanoukville, but the guys denied being detained against their will or extorted. They claimed to be visiting Cambodia legitimately and looking for a job, although they were not involved in any crimes or wrongdoing.
However, Sihanoukville police transferred them to Phnom Penh for additional investigation.
Last year, cyber crime scams became a serious concern in Cambodia, with several reports of people from various Asian nations and elsewhere being tricked into taking employment in Cambodia. They were, however, imprisoned in virtual servitude and frequently forced to participate in internet scams targeting people.
Often linked to international organized crime, scam networks are often set up in countries with weak laws and recruit smart young people by promising them big money. The workers are then isolated and threatened with violence unless they succeed in duping victims reached by phone into sending funds to overseas bank accounts.
Recent years have seen fewer operations in Sihanoukville, but they are still happening in other places, like Myanmar near the Thai border. In many cases, these operations are run by organized Chinese criminal syndicates.
SOURCE – (AP)
Photo Giant Getty Took A Leading AI Image-Maker To Court. Now It's Also Embracing The Technology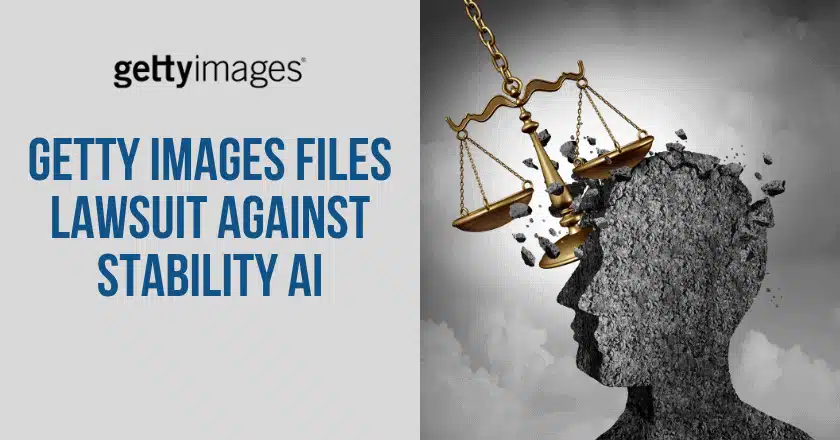 Anyone seeking a gorgeous photograph of a desert landscape will find various options in the Getty Images stock photography collection.
But suppose you're searching for a wide-angle image of a "hot pink plastic saguaro cactus with large, protruding arms, surrounded by sand, in a landscape at dawn." According to Getty Images, you can now request that its AI-powered image generator create one on the spot.
The Seattle-based company employs a two-pronged strategy to address the threat and opportunity of artificial intelligence to its business. First, it filed a lawsuit against a prominent provider of AI-generated images earlier this year for what it claimed was a "stunning" violation of Getty's image collection.
But on Monday, it joined the small but expanding market of AI image creators with a new service that enables its customers to create novel images trained on Getty's vast library of human-made photographs.
According to Getty Images CEO Craig Peters, the distinction is that this new service is "commercially viable" for business clients and "wasn't trained on the open internet with stolen imagery."
He compared this to some pioneers in AI-generated imagery, such as OpenAI's DALL-E, Midjourney, and Stability AI, the creator of Stable Diffusion.
"We have issues with those services, how they were built, what they were built upon, how they respect creator rights or not, and how they actually feed into deepfakes and other things like that," Peters said in an interview.

Anyone seeking a gorgeous photograph of a desert landscape will find various options in the Getty Images stock photography collection.
In a lawsuit filed early this year in a Delaware federal court, Getty alleged that London-based Stability AI copied without permission more than 12 million photographs from its collection, along with captions and metadata, "as part of its efforts to build a competing business."
Getty asserted in its lawsuit that it is entitled to damages of up to $150,000 per infringed work, which could reach $1.8 trillion. Stability seeks dismissal or transfer of the case but has not formally responded to the underlying allegations. Similar to the situation in the United Kingdom, a court conflict is still brewing.
Peters stated that the new service, dubbed Generative AI by Getty Images, resulted from a long-standing partnership with California-based tech company and chipmaker Nvidia, which predated the legal challenges against Stability AI. It is based on Edify, an AI model created by Picasso, a division of Nvidia's generative AI division.
It promises "full indemnification for commercial use" and is intended to eliminate the intellectual property risks that have made businesses hesitant to use generative AI tools.
Getty contributors will also be compensated for having their images included in the training set, which will be incorporated into their royalty obligations so that the company is "actually sharing the revenue with them over time rather than paying a one-time fee or not paying that," according to Peters.

Anyone seeking a gorgeous photograph of a desert landscape will find various options in the Getty Images stock photography collection.
Getty will compete with rivals such as Shutterstock, which has partnered with OpenAI's DALL-E, and software company Adobe, which has developed its own AI image-generator Firefly, for brands seeking marketing materials and other creative imagery. It is unlikely to appeal to those seeking photojournalism or editorial content, where Getty competes with news organizations such as The Associated Press.
Peters stated that the new model cannot produce politically damaging "deepfake" images because it automatically blocks requests containing images of recognizable persons and brands. As an illustration, he entered "President Joe Biden on a surfboard" as a demonstration to an AP reporter, but the tool rejected the request.
"The positive news about this generative engine is that it cannot cause the Pentagon to be attacked. "It cannot generate the pope wearing Balenciaga," he said, referring to a widely shared fake image of Pope Francis wearing a fashionable puffer jacket generated by artificial intelligence.
Peters added that AI-generated content will not be added to Getty Images' content libraries, reserved for "real people in real places doing real things."
SOURCE – (AP)
Google Accused Of Directing Motorist To Drive Off Collapsed Bridge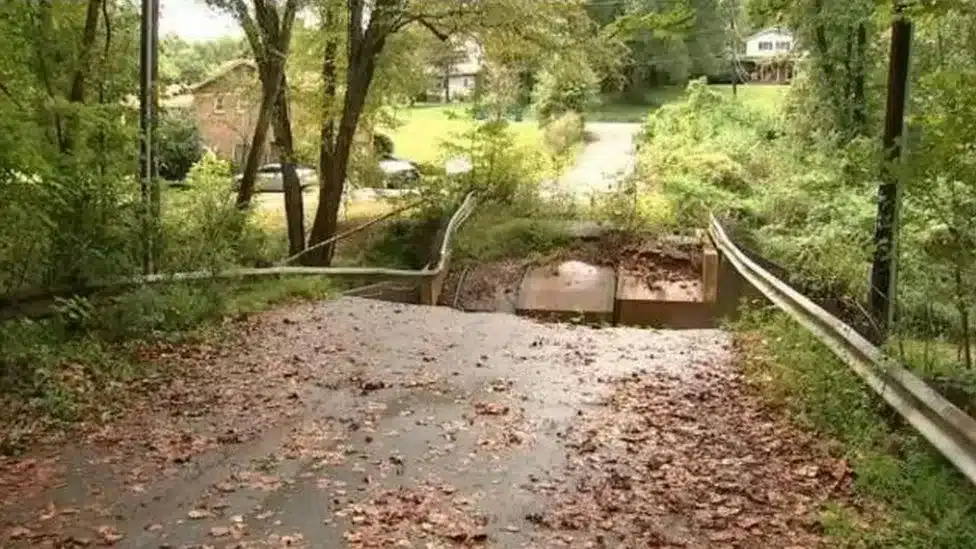 The family of a US man who was killed after driving off a crumbled bridge claims he died because Google's maps were outdated.
Philip Paxson's family is suing Google for his death, claiming that Google was irresponsible in failing to reveal that the bridge had collapsed nine years before.
Mr. Paxson died in September 2022 while attempting to drive across a broken Hickory, North Carolina bridge.
Google's spokesman stated that the corporation was looking into the allegations.
On Tuesday, the case was filed in Wake County civil court.
According to the family's lawsuit, Mr Paxson, a father of two, was driving home from his daughter's ninth birthday celebration at a friend's house and was in an unfamiliar neighborhood at the time of his death.
His wife had already driven his two girls home, and he had stuck behind to help clean up.
"Unaware of local roads, he relied on Google Maps, expecting it to safely direct him home to his wife and daughters," the family's lawyers said in a statement announcing the complaint.
"Tragically, as he drove cautiously in the rain, he unwittingly followed Google's out-of-date directions to what his family later learned was known for nearly a decade as the 'Bridge to Nowhere,' crashing into Snow Creek, where he drowned."

The family of a US man who was killed after driving off a crumbled bridge claims he died because Google's maps were outdated.
According to the lawsuit, when the bridge fell in 2013, local people frequently contacted Google to request that their online maps be changed.
According to the Charlotte Observer, vandals removed the barriers regularly put over the bridge entrance.
The complaint also accuses three local businesses of failing to maintain the bridge.
"Our girls ask how and why their daddy died, and I'm at a loss for words that they can understand because, as an adult, I still can't understand how those responsible for the GPS directions and the bridge could have acted with such little regard for human life," his wife, Alicia Paxson, said in a statement.
"We have deepest sympathies for the Paxson family," a Google spokesman told AP News.
"Our goal in Maps is to provide accurate routing information, and we are reviewing this lawsuit."
SOURCE – (BBC)
Canadian Journalist And Author Peter C. Newman Dies At 94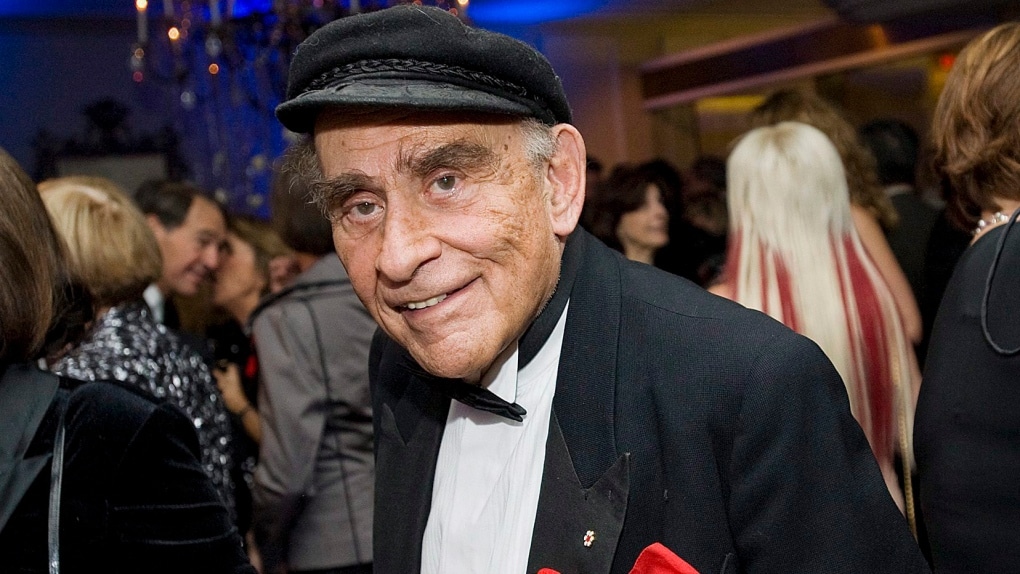 TORONTO, Ontario — Peter C. Newman, a veteran Canadian journalist and novelist who held up a mirror to Canada, has died. He was 94.
Newman died Thursday morning in Belleville, Ontario, following complications due to a stroke he suffered last year, which caused him to acquire Parkinson's disease, according to his wife, Alvy Newman.
Newman spent decades as the Toronto Star and Maclean's magazine's editor-in-chief, covering Canadian politics and business.
"What a tragedy. If you lose someone with that knowledge, it's like a library being burned down," Alvy Newman said. "He revolutionised journalism, business, politics, and history."
Newman, known for his signature sailor's cap, penned two dozen books and acquired the unofficial title of Canada's "most cussed and discussed commentator," according to HarperCollins, one of his publishers, in an author's note.
Political commentator Paul Wells, a senior writer at Maclean's for many years, said Newman transformed the publication into what it was at its peak: "an urgent, weekly news magazine with a global scope."
But, according to Wells, Newman also established a model for Canadian political writers.

Peter C. Newman, a veteran Canadian journalist and novelist who held up a mirror to Canada, has died. He was 94.
"The Canadian Establishment's books persuaded everyone — his colleagues, the book-buying public — that Canadian stories could be as important, interesting, and riveting as stories from anywhere else," he explained. "And he sold truckloads of them." My God."
That trilogy of three books, the first released in 1975 and the last in 1998, traced Canada's recent past through the eyes of its unelected power brokers.
Newman also shared his tale in his 2004 book, "Here Be Dragons: Telling Tales of People, Passion, and Power."
He was born in Vienna in 1929 and immigrated to Canada as a Jewish refugee in 1940. Peter remembers being shot at by Nazis while waiting on the beach at Biarritz, France, for the ship that would transport him to freedom in his book.

Peter C. Newman, a veteran Canadian journalist and novelist who held up a mirror to Canada, has died. He was 94.
"Nothing compares to being a refugee; you are robbed of context and flail around, trying to define yourself," he wrote. "When I finally arrived in Canada, I only wanted to find my voice." Being heard. That longing has remained with me."
That is why, he claims, he became a writer.
According to the Writers' Trust of Canada, Peter's 1963 book "Renegade in Power: The Diefenbaker Years" about former Prime Minister John Diefenbaker "revolutionised Canadian political reporting with its controversial'insiders-tell-all' approach."
Peter was made a Companion of the Order of Canada in 1990 after being named a "chronicler of our past and interpreter of our present."
According to his HarperCollins page, Peter has received some of Canada's most prestigious literary honors and seven honorary doctorates.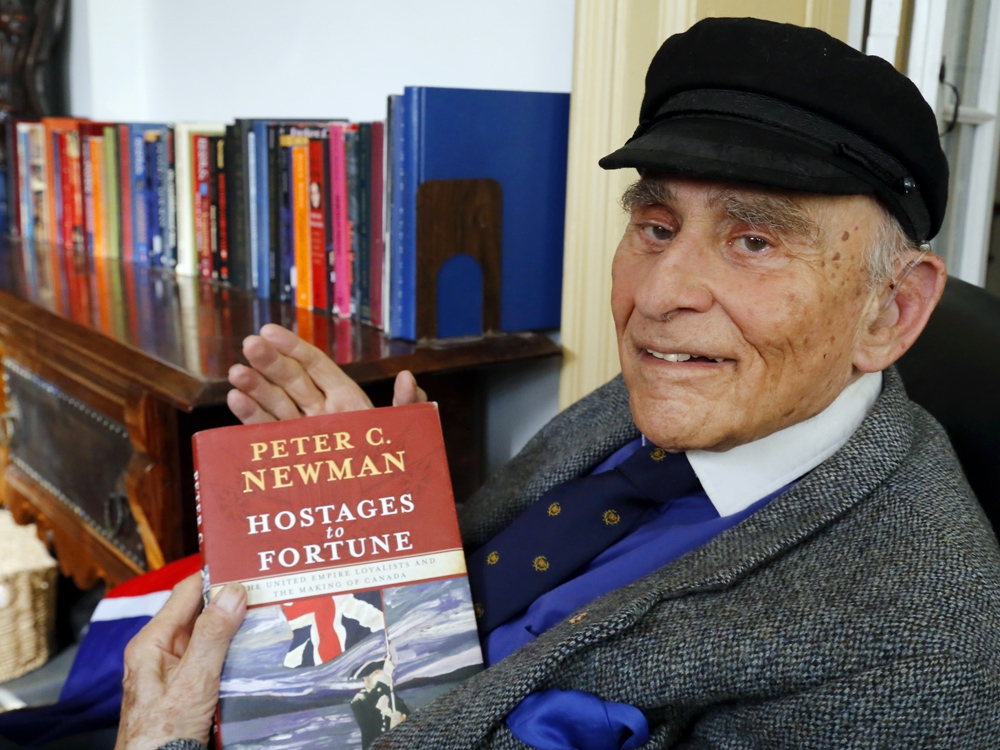 SOURCE – (AP)