Priscilla Presley Contests Who Will Oversee Lisa Marie's $100 Million Trust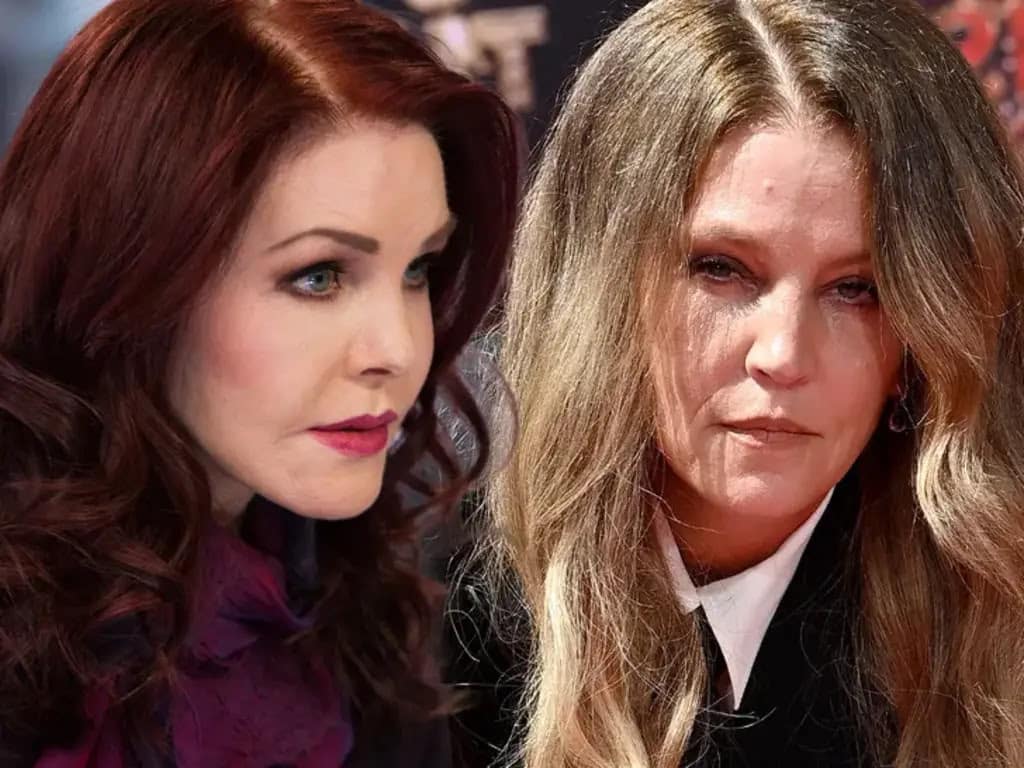 Priscilla Presley has contested who manages the estate of her late daughter Lisa Marie Presley, who died suddenly from cardiac arrest at home in Calabasas, California, on January 12, 2023.
The lawsuit, which was filed last week in Los Angeles Superior Court, challenges the legality of a 2016 modification to Lisa Marie Presley's living trust that, in the event of her death or incapacitation, would name Riley Keough and Benjamin Keough as trustees in place of Priscilla Presley and a former business manager. In 2020, Benjamin Keough perished.
A living trust is a type of estate planning that enables a person to manage their assets while they are still alive while arranging for their distribution after death. If a separate will is not filed, as it seems to be with Lisa Marie Presley, it serves the purpose of a will.
After paramedics responded to a 911 call reporting a woman in cardiac arrest, they discovered Lisa Marie Presley, a singer and the only child of Elvis Presley, had passed away at age 54 in a California hospital.
While investigating, the Los Angeles County coroner has not yet determined the cause of death. On January 22, she was buried at Graceland, her family's home.
According to Priscilla Presley's court document, several problems cast doubt on the validity of the living trust amendment.
A misspelling of Priscilla Presley's name on a document purportedly signed by her daughter, an unusual signature from Lisa Marie Presley, and a lack of a witness or notarization are among the violations listed in the filing, according to the lawsuit. It requests that the amendment be ruled invalid by a judge.
According to the previous terms of the trust, Priscilla Presley, 77, and Riley Keough, 33, would be left as co-trustees if the business manager, Barry Siegel, had intended to resign.
Representatives of Riley Keough did not immediately respond to a message requesting comment.
Three of Lisa Marie Presley's children are still alive. She had 14-year-old twin daughters with her fourth husband, Michael Lockwood, and Riley Keough, who she had with her first husband, Danny Keough.
Although Presley and Lockwood were officially divorced in 2021, their financial disagreements in family court persisted at the time of her passing.
The filing made by Priscilla Presley is one of many that will probably be made about Lisa Marie Presley's estate, who is the sole heir to Elvis Presley.
However, it is unclear how much that estate is worth. According to a lawsuit Lisa Marie Presley filed in 2018, Siegel mismanaged the trust, which had a value of over $100 million but had mostly been depleted.
Spotify CFO Is One Of Thousands To Leave The Company — After He Moves To Sell $9 Million In Shares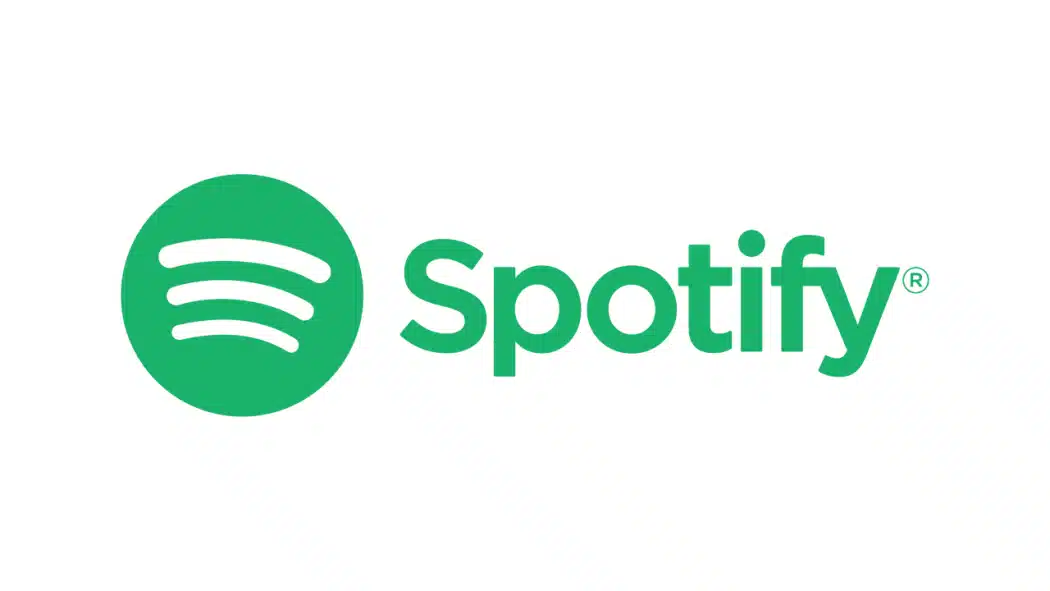 NEW YORK – According to Spotify, its chief financial officer will retire next year, just days after the music streaming giant announced its third round of layoffs for 2023.
CEO Daniel Ek said in a statement announcing CFO Paul Vogel's departure that the two had "come to the conclusion that Spotify is entering a new phase and needs a CFO with a different mix of experiences."
Spotify said this week that it would be laying off 17% of its global personnel to cut expenses and become profitable. A representative acknowledged that approximately 1,500 individuals will lose their employment.
Their stock increased by nearly 8% after the layoffs were revealed on Monday. According to securities records, Vogel sold more than $9.3 million in shares on Tuesday.

Spotify CFO Is One Of Thousands To Leave The Company — After He Moves To Sell $9 Million In Shares
According to The Guardian, two additional top executives received over $1.6 million in stock options.
Vogel is leaving Spotify on March 31st. According to a blog post, Ben Kung, presently vice president of finance planning and analysis, will "take on expanded responsibilities" in the interim while Spotify seeks a replacement externally.
Stockholm-based For the nine months ending September, The company reported a net loss of 462 million euros (about $500 million). The corporation declared in January that it was laying off 6% of its workforce. In June, it eliminated another 2% of its workforce, or around 200 people, primarily in its podcast section.

Spotify CFO Is One Of Thousands To Leave The Company — After He Moves To Sell $9 Million In Shares
The company is a popular music streaming service that offers a vast library of songs, podcasts, and playlists for users to access on-demand. With a user-friendly interface, Spotify allows subscribers to create personalized playlists, discover new music based on their listening habits, and explore a wide range of genres.
The platform is available on various devices and offers both free and premium subscription options, allowing users to enjoy ad-supported or ad-free listening experiences.
SOURCE – (AP)
Taylor Swift's Eras Tour Is The First Tour To Gross Over $1 Billion, Pollstar Says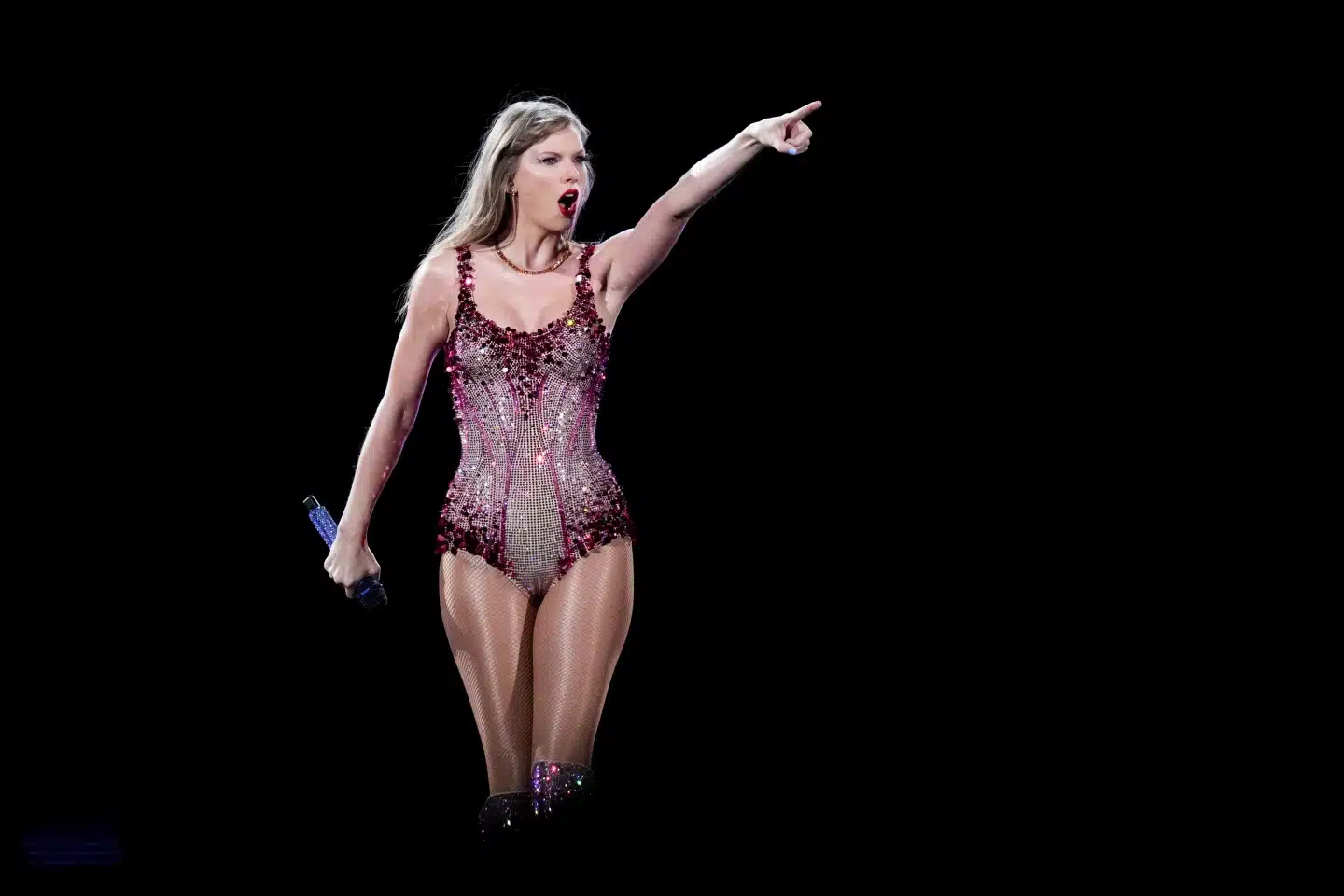 (LOS ANGELES) – According to Pollstar's 2023 year-end charts, Taylor Swift's Eras Tour is the first to hit the billion-dollar threshold.
Swift's groundbreaking Eras Tour was not only the No. 1 tour worldwide and in North America, but she also took in a stunning $1.04 billion with 4.35 million tickets sold across 60 tour dates, according to the concert trade newspaper.
Pollstar data is derived from box office reports, venue capacity estimations, previous Pollstar venue ticket sales data, and unspecified research collected between November 17, 2022, and November 15, 2023.
Representatives for the publication waited to respond when asked if they modified historical tour numbers to account for 2023 inflation when proclaiming Swift the first to cross the billion-dollar mark.

Taylor Swift's Eras Tour Is The First Tour To Gross Over $1 Billion, Pollstar Says
Pollstar also discovered that Swift earned roughly $200 million in merchandise sales and that her blockbuster film adaptation of the tour, "Taylor Swift: The Eras Tour," garnered approximately $250 million in sales, making it the highest-grossing concert film of all time.
Pollstar believes that Swift will have a strong year in 2024 as well. According to the magazine, the Eras Tour will again hit $1 billion within its eligibility window, implying Swift will earn more than $2 billion throughout the tour.
Swift's tour was followed worldwide by Beyoncé, Bruce Springsteen & The E Street Band, Coldplay, Harry Styles, Morgan Wallen, Ed Sheeran, Pink, The Weeknd, and Drake.
Swift was ranked first in North America, followed by Beyoncé, Morgan Wallen, Drake, P! nk, Bruce Springsteen & The E Street Band, Ed Sheeran, George Strait, Karol G, and RBD.

Taylor Swift's Eras Tour Is The First Tour To Gross Over $1 Billion, Pollstar Says
Aside from Swift, 2023 was a watershed year for concert sales: internationally, the top 100 tours witnessed a 46% increase from the previous year, costing $9.17 billion compared to $6.28 billion in 2022.
That figure increased from $4.77 billion in North America to $6.63 billion last year.
Swift was voted Time Magazine's Person of the Year earlier this week. Last month, Apple Music honored her as its Artist of the Year, while Spotify reported she was 2023's most-streamed artist globally, with over 26.1 billion streams since January 1, breaking Bad Bunny's three-year record.

Taylor Swift's Eras Tour Is The First Tour To Gross Over $1 Billion, Pollstar Says
Consider 2023 to be a year of unparalleled pop music dominance.
Taylor Swift's Eras Tour is a highly anticipated event that showcases the evolution of her music throughout the years. The tour features performances from each distinct era of her career, allowing fans to experience the unique sound and style that defined each period.
Attendees can expect an immersive and nostalgic journey through Taylor Swift's musical transformation, making it a must-see for fans of her work.
SOURCE – AP
Taylor Swift Named Time's 'Person Of The Year' For 2023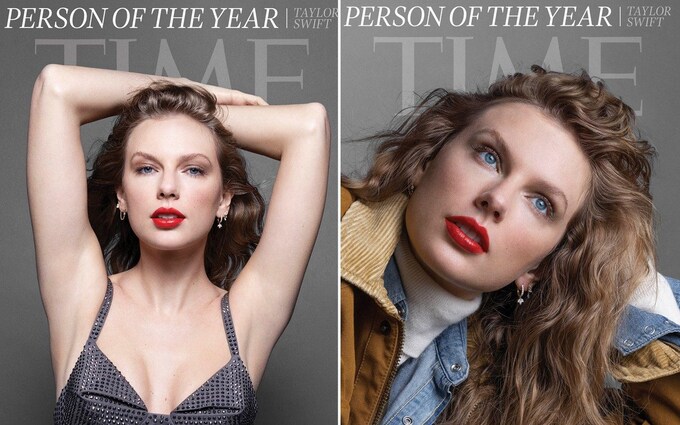 Taylor Swift is rounding up the year with yet another honor: she was voted Time magazine's 2023 "Person of the Year," beating out Barbie and King Charles III.
"While her popularity has grown across the decades, this is the year that Swift, 33, achieved a kind of nuclear fusion: shooting art and commerce together to release an energy of historic force," according to the magazine.
Time chose Swift because she found a way to give people all over the world hope in the midst of some extremely trying circumstances.
"No one else on the planet today can move so many people so well," according to Time's profile. "Achieving this feat is something we often chalk up to the alignments of planets and fates, but giving too much credit to the stars ignores her skill and her power."

Taylor Swift Named Time's 'Person Of The Year'
The magazine also interviewed Swift: "This is the proudest and happiest I've ever felt, and the most creatively fulfilled and free I've ever been."
And, yes, she spoke publicly for the first Time about her relationship with Kansas City Chiefs star Travis Kelce. The couple began hanging out after Kelce donned a friendship bracelet on his podcast, which Swift described as "metal as hell."
"I'm just there to support Travis," she said of her attendance at NFL games, which have helped some of them gain viewers. "I have no awareness of if I'm being shown too much and pissing off a few dads, Brads, and Chads."
Swift's "Eras Tour," which grossed over $2.2 billion in North American ticket sales alone, was a highlight of her incredible year, according to research firm QuestionPro. StubHub also issued its 2023 "Year in Live Experiences" report on Wednesday, stating that the "Eras Tour" was the website's largest tour.

Swift has not only crushed Super Bowl-sized arenas, but also neighborhood cinema theaters.
According to AMC, the pop singer's "Taylor Swift: The Eras Tour" concert film grossed roughly $96 million in its debut weekend in the United States and Canada, making it the highest-grossing concert film domestically for an opening weekend.
Among all of this, Swift broke her own Spotify record by being the most-streamed artist in the streamer's history in a single day, while "1989 (Taylor's Version)" became Spotify's most-streamed album in a single day this year.
Taylor Swift is a renowned singer-songwriter and actress known for her narrative songwriting and autobiographical lyrics.

Taylor Swift Named Time's 'Person Of The Year'
She has achieved widespread commercial success and critical acclaim for her music, which spans various genres including pop, country, and rock.
Taylor has won numerous awards, including multiple Grammy Awards, and has established herself as one of the best-selling music artists of all time.
In addition to her music career, she has also appeared in films and television shows, further cementing her status as a multifaceted entertainer.
SOURCE – CNN