'Yellowstone' To End In November, Sequel Starts In December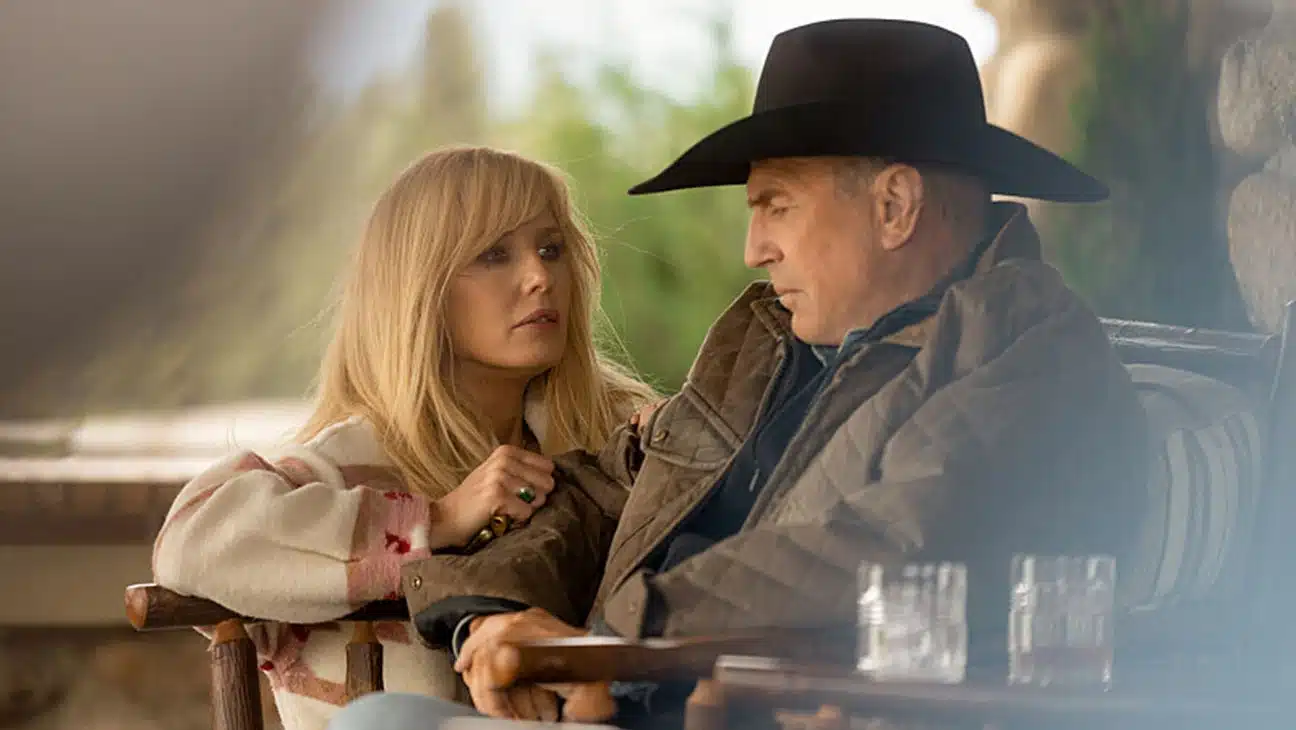 NEW YORK – The popular television western "Yellowstone" starring Kevin Costner will finish this autumn and be replaced nearly immediately by a sequel. However, like with any good drama, there is some mystery involved.
The untitled sequel will launch on the Paramount cable network in December, which also broadcasts "Yellowstone," Paramount announced on Friday.
Taylor Sheridan, the series creator, launched a phenomenon behind Costner, who plays Montana rancher John Dutton. The premiere of its fifth season last November drew 12.1 million viewers, more than any other scripted series that season — an impressive performance for a show that does not air on a broadcast network.
"We've been able to create a show that didn't start out being popular but did it on its terms," Costner said last autumn to The Associated Press.
"Yellowstone" will conclude with fresh episodes in November; the number of episodes was not confirmed on Friday. Those episodes have yet to be filmed, and it is unclear whether Costner will participate in light of reports that he may wish to leave the series.

"Yellowstone" will conclude with fresh episodes in November.
On Friday, a representative for Paramount said only, "Kevin Costner is a big part of 'Yellowstone,' and we hope that will be the case for a long time."
According to David Glasser, CEO of 101 Studios, the new series, which produces 'Yellowstone' alongside MTV Entertainment, 'will be taking up where 'Yellowstone' left off in another epic tale'. While the series has yet to be named, the word "Yellowstone" will be included in the title, which was not the case for spinoffs such as "1883" or "1923."
According to published sources, actor Matthew McConaughey has signed up to star in the sequel. However, a spokeswoman for the studio said on Friday that McConaughey "is a phenomenal talent with whom we'd love to collaborate."
The sequel will run on the Paramount+ streaming network after its premiere on the cable network.
That is a critical differentiation for the organization. "Yellowstone" is available on NBC Universal's Peacock service, which is owned by Comcast, which means that a significant portion of the popular drama's money has been diverted elsewhere.
SOURCE – (AP)
Taylor Swift Watches Travis Kelce's Chiefs Take On The Jets At MetLife Stadium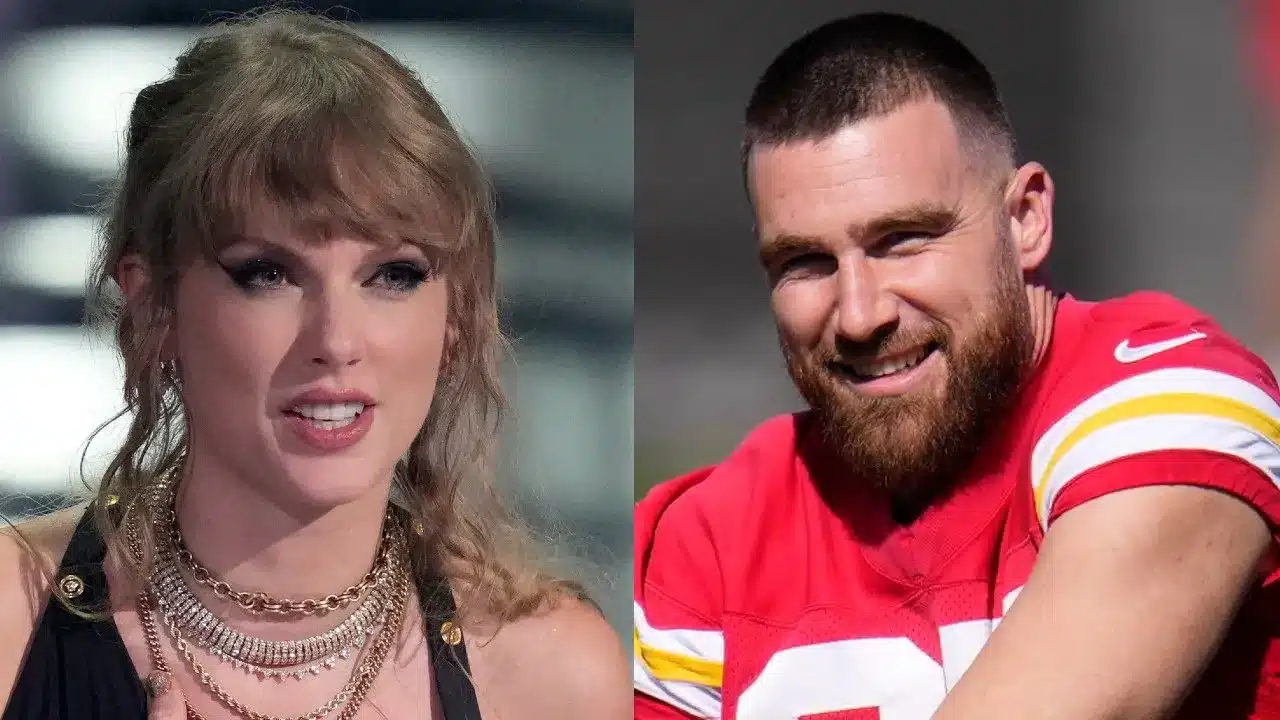 EAST RUTHERFORD, New Jersey — Taylor Swift could not pass up another opportunity to observe Travis Kelce play football.
The 12-time Grammy Award winner arrived at MetLife Stadium approximately forty minutes before Sunday night's kickoff to witness Travis and his Kansas City Chiefs defeat the New York Jets 23-20.
Swift, wearing blue jean shorts, a black long-sleeved top, and a leather jacket, entered the stadium's security area with actors Ryan Reynolds, Blake Lively, and Hugh Jackman, as captured by SNY. NBC's broadcast cut to Swift multiple times during the game, including a shot of the pop star with her arm around Donna Kelce, who was donning her son's No. 87 jersey.
Swift's appearance comes a week after she attended Arrowhead Stadium, dressed in red and white, to witness the Chiefs' 41-10 home victory over the Chicago Bears with Donna Kelce. Swift accepted the All-Pro tight end's invitation to observe the game and had to see more of Travis and the Chiefs in action.
Taylor Swift is on a break from her Eras Tour, which resumes on November 9 in Buenos Aires, Argentina. Travis acknowledges Swift's daring appearance at the Chiefs game but remains tight-lipped about their relationship. Twenty minutes before commencement, NBC aired a tour advertisement.

Taylor Swift could not pass up another opportunity to observe Travis Kelce play football.
Swift is familiar with MetLife Stadium, having performed three sold-out concerts there in May. Two of those performances were attended by Jets quarterback Aaron Rodgers, who returned to the team this past weekend after tearing his left Achilles tendon on the fourth play of his September 11 debut.
Rodgers attended a squad meeting on Saturday evening and was at the stadium to observe player warmups on Sunday evening.
Swift and Kelce have not disclosed details about their relationship. Kelce stated on his podcast "New Heights with Jason and Travis Kelce" earlier this week that Swift "looked amazing" at the contest.
Regarding her time spent in the suite, Kelce stated, "Everyone was speaking positively about her." "Moreover, the day proceeded flawlessly for Chiefs fans. Naturally, we plan everything, ladies and gentlemen."
Kelce invited Swift to that game after failing to present her a friendship bracelet during the Kansas City stop of her Eras Tour.
SOURCE – (AP)
2023: A Second UK Police Force Is Looking Into Allegations Of Sexual Offenses Committed By Russell Brand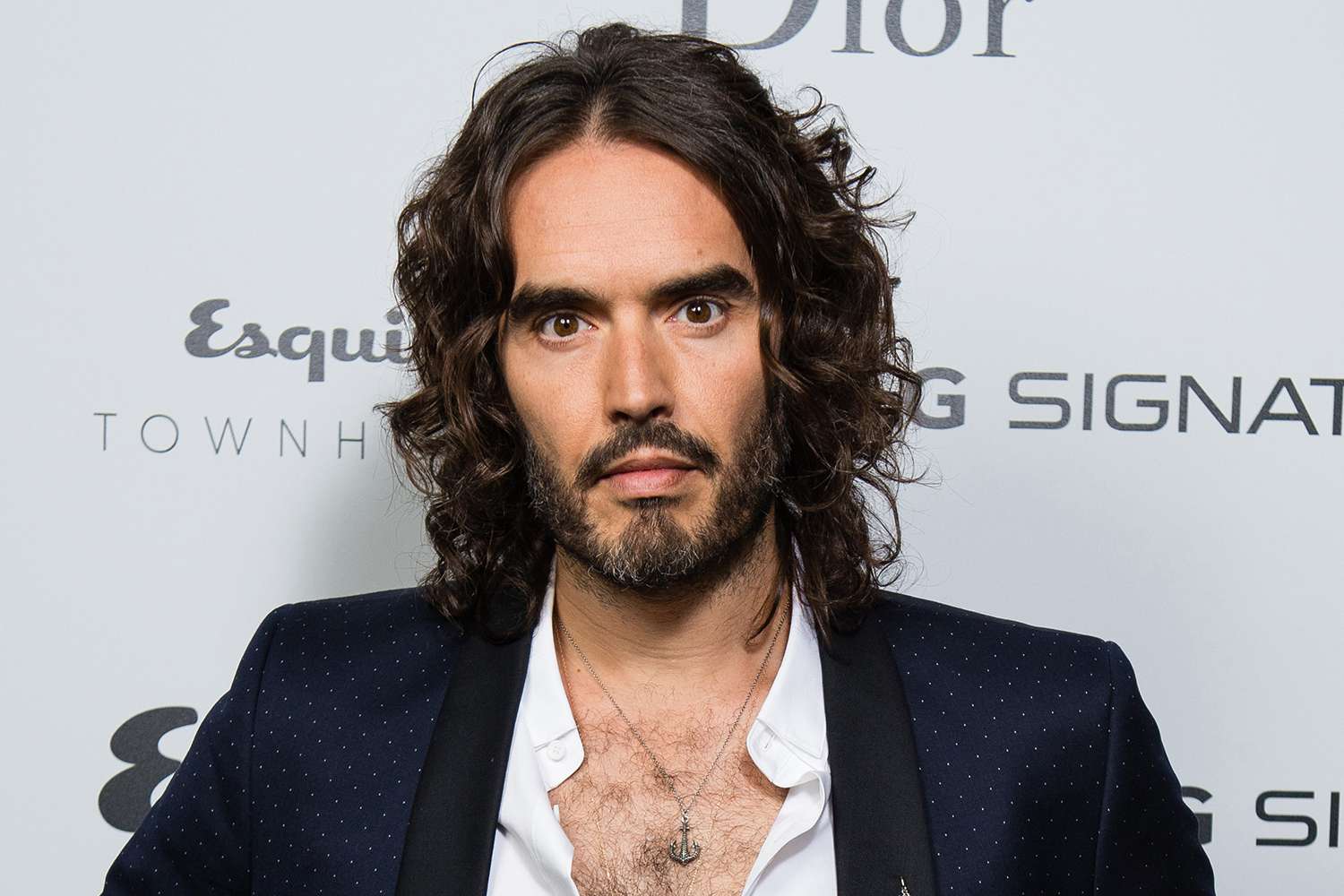 LONDON brand,  British media reported on Monday that a second British police force is investigating sexual offenses purportedly committed by the actor and comedian Russell Brand.
According to the BBC and PA news agency, Thames Valley Police is reexamining harassment and surveillance allegations made by a woman against Russell between 2018 and 2022.
As is customary in the United Kingdom for individuals who have not been charged, the police refused to identify Russell but stated in response to news reports.
"In the past two weeks, Thames Valley Police have received new information regarding harassment and stalking allegations dating back to 2018," it stated. As such, it would be inappropriate to comment on an ongoing investigation involving this information.
As a result of a television documentary and newspaper investigations, London's Metropolitan Police stated last week that it was investigating "a number of allegations of sexual offences" involving Russell.

A Second UK Police Force Is Looking Into Allegations Of Sexual Offenses Committed By Russell Brand
Russell, 48, denies sexual assault allegations brought by four women in a Channel 4 documentary and The Times and Sunday Times newspapers. One of the unnamed accusers claims she was sexually assaulted during a 16-year-old relationship with the defendant. In 2012, a second victim claimed Brand raped her in Los Angeles.
The brand was a prominent U.K. celebrity in the early 2000s, hosting radio and television programs and starring in several Hollywood films. Between 2010 and 2012, he briefly married the pop singer Brandy Perry.
They have largely vanished from mainstream media but has amassed a substantial online following through videos that combine wellness and conspiracy theories. YouTube has stated that due to the "serious allegations" against Brand, he will no longer be able to monetize his 6,6 million subscribers on the video streaming platform.
Source – Ap
U2 Concert Uses Stunning Visuals To Open Massive Sphere Venue In Las Vegas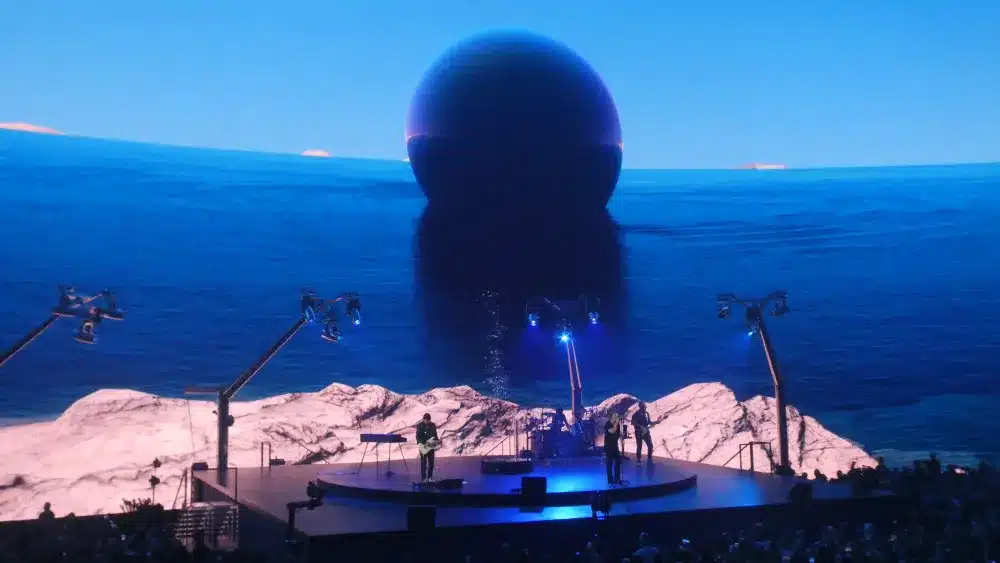 LAS VEGAS – It appeared to be a typical U2 outdoor concert: two helicopters flew through a starry sky before producing spotlights over the Las Vegas desert and Bono, who kneeled on the ground while singing the band's 2004 hit "Vertigo."
This scene may appear normal, but the visuals were created using floor-to-ceiling graphics within the immersive Sphere. It was one of several impressive instances during U2's "UV Achtung Baby" residency launch show at the globe-shaped, high-tech venue, which debuted Friday night.

It appeared to be a typical U2 outdoor concert: two helicopters flew through a starry sky before producing spotlights over the Las Vegas desert
The legendary rock band, which has won 22 Grammys, performed for two hours inside the enormous, state-of-the-art, spherical venue with crystal-clear audio. Throughout the evening, various captivating visuals, including kaleidoscopic images, a burning flag, and the Las Vegas skyline, transported more than 18,000 concertgoers on U2's epic musical voyage.
Bono, joined onstage by guitarists The Edge and Adam Clayton and percussionist Bram van den Berg, exclaimed, "What a swanky flat!" Then, he gazed at the high-resolution LED display that projected a larger image of himself, along with a few praying hands and bells.
SOURCE – ap