'Avatar 2,' 'M3GAN' hold onto top spots at the box office
"Avatar: The Way of Water" and the horror "M3GAN" outperformed new releases like "Plane" and "House Party" at the box office this weekend. According to studio estimations, the two holdovers topped the charts once more on Sunday.
James Cameron's "Avatar" sequel took first place for the sixth weekend in a row, with an estimated $31.1 million through Sunday. This figure is expected to rise to $38.5 million by the end of Monday's Martin Luther King holiday. The film's domestic total is now $562.9 million (the 13th highest of all time), and its global total is $1.89 billion as of Sunday. "Avatar 2" needs to surpass $1.92 billion to surpass "Spider-Man: No Way Home," which is presently the sixth highest-grossing film worldwide.
"There were so many skeptics and such high expectations that opening weekend," said Paul Dergarabedian, senior media analyst at Comscore. "Avatar,' a James Cameron film, is rocketing the domestic and worldwide box office charts at a breakneck pace. "I believe he was always aware that this would be a $2 billion film."

Doll Killer M3GAN Hits Number 2
Second place belongs to Universal and Blumhouse's "M3GAN," which grossed $17.9 million through Sunday and an estimated $21.2 million, including Monday, in its second weekend in theatres. The low-budget thriller, which reportedly cost $12 million to make, has grossed $59.8 million in North America.
Ticket sales for horror films generally declined dramatically in the second weekend, but "M3GAN" only plummeted 41%. That, according to Dergarabedian, is nearly unheard of for a horror film and has "world-class staying power."
Universal also took third place with "Puss in Boots: The Last Wish," which audiences continued to seek out in theatres, although the film is now accessible to rent at home. The animated feature grossed $13.4 million in its fourth weekend, raising its domestic total to $110.3 million.
This weekend, Columbia Pictures' "A Man Called Otto" expanded to 3,802 theatres, grossing $12.7 million through Sunday and $15 million, including Monday, to finish fourth. The adaptation of "A Man Called Ove," directed by Marc Forster and starring Tom Hanks, is proving somewhat of a rarity in the theatre industry as an adult-targeted drama that is doing well.

Plane Finished In Top Five
"Plane," a Lionsgate purchase for North American release, finished the top five with a better-than-expected $10 million in its first three days. Butler plays a pilot whose crash landing on an island is the beginning of his problems in the film. The majority of the passengers are held hostage on the island. On Rotten Tomatoes, "Plane" received positive reviews from 75% of critics.
Sixth place went to "House Party," the second major new release this weekend, a revival of Reginald Hudlin's 1990 success that spawned multiple spinoffs. The film, which earned $3.9 million from 1,400 venues through Sunday, was originally meant as a straight-to-HBO Max project, but Warner Bros. switched to a theatrical release as a gesture to audiences and exhibitors eager for new releases. Critics were unimpressed with the R-rated, youth-oriented comedy.
Overall, the three-day box office total is expected to be over $100 million, down from pre-pandemic levels but up 44% from the same weekend last year.
"January will not be the sluggish month we anticipated. "There's a fantastic mix of films out there that isn't dominated by 'Avatar: The Way of Water,'" Dergarabedian added. "Theaters require movies, which the studios provide."

Avatar Numbers Down Below
Comscore estimates ticket sales for Friday at US and Canadian theatres, with Wednesday through Sunday in parenthesis. The final domestic data will be provided on Monday.
1. "Avatar: The Last Airbender" is $31.1 million.
"M3GAN," $17.9 million, is the second highest-paid film.
3. "The Last Wish of Puss in Boots" is $13.4 million.
"A Man Called Otto," No. 4 The whole amount is $12.7 million.
5. "Plane," a $10 million investment.
"House Party" grossed $3.9 million.
"Black Panther: Wakanda Forever," 7th. 2.2 million dollars.
"The Whale" costs $1.5 million.
9. "I Want to Dance With Someone," The total cost is $1.2 million.
"Waltair Veeraya," $950,000.
SOURCE – (AP)
Beyoncé Announces Renaissance World Tour, As Fans Brace For Ticket Rush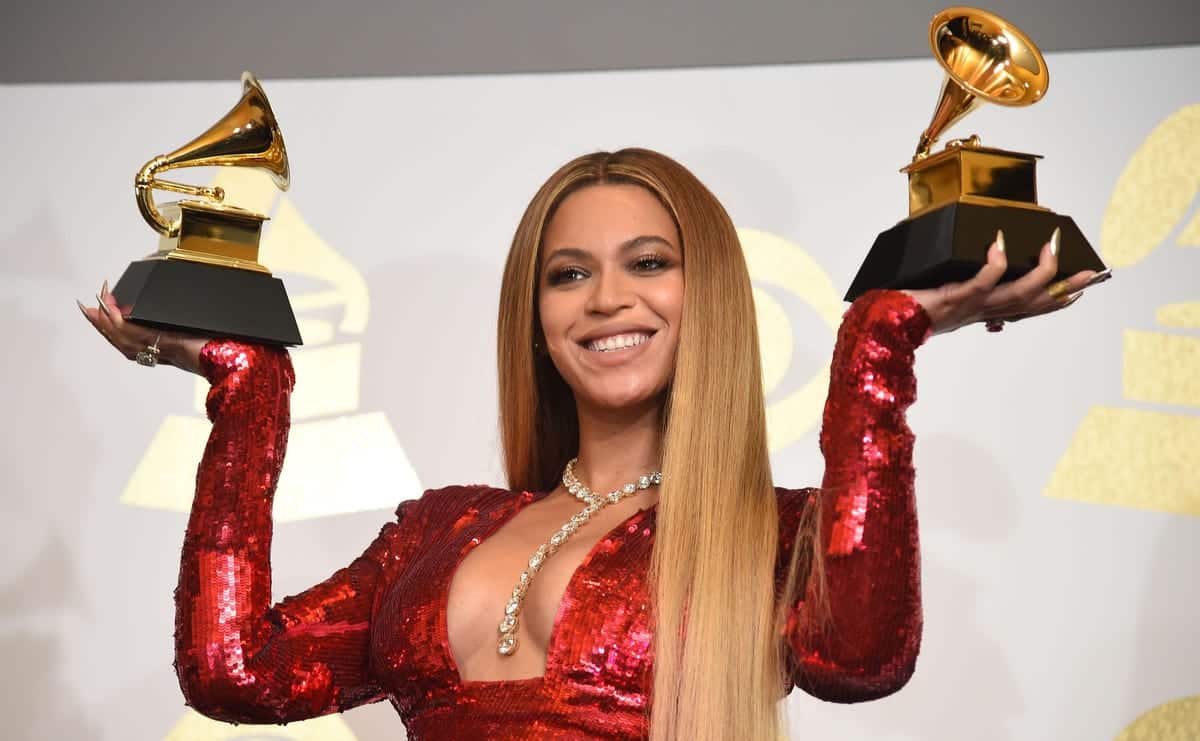 Beyoncé has announced a 43-city world tour supporting her critically acclaimed Renaissance album, which will include five UK dates.
The concerts will begin in Sweden on May 10 before moving to Cardiff's Principality Stadium a week later.
Additional UK dates will be held in Edinburgh on May 20, Sunderland on May 23, and London's Tottenham Hotspur Stadium on May 29 and 30.
Ticket sales for her first solo tour since 2016 are expected to be extremely high.
Pre-sales for the singer's UK shows will begin on Thursday at 10:00 a.m. GMT, followed by a general sale on Tuesday.

Beyonce Fans Brace For Ticket Master Sales
Before ticket pre-sales begin on Monday in North America, fans are asked to register for Ticketmaster's Verified Fan process, which the company claims will filter out touts.
Those who have registered will be put through a "lottery-style process" if demand exceeds the number of available tickets.
Politicians in the United States, who are already investigating Ticketmaster for the botched sale of Taylor Swift's Eras tour, will be watching how the systems handle Beyoncé's concerts.
Beyoncé performed her first headlining concert in four years last week at the opening of a luxury hotel in Dubai, but she did not perform any new material.
She was reportedly paid $24 million (£19.4 million) for the one-time performance, but she was criticized for doing it in a country where homosexuality and gender reassignment are illegal.

Beyonce Wrote The Album During The Pandemic
Critics said that this went against the message of her most recent album, which celebrates black and queer dance culture.
During the pandemic, Beyoncé wanted the album to be "a place to dream and find escape." She filled her songs with samples and references to club music, from Nile Rodgers' Studio 54 disco grooves and Grace Jones' imperious soul to less well-known movements like bounce and dancehall.
Exclaim magazine called it "the sound of a once-in-a-generation superstar at the top of her game," and the Guardian called it "a breath-taking, maximalist tour de force."
Beyoncé has avoided making music videos for the album, so the Renaissance tour will be the first opportunity for fans to see her visual interpretations of songs like Break My Soul, Alien Superstar, and Cuff It.

Nominated For Nine Awards
The former Destiny's Child member could reveal more details at the Grammys this weekend, where she is nominated for nine awards, including album of the year.
In October, the singer hinted at a world tour when she raffled off tickets to a show at the fifth annual Wearable Art Gala.
Images from the auction revealed that the "unique" prize, valued at $20,000 (£16,200), included:
First-class plane tickets.

A three-night hotel stay.

Two concert tickets.

A guided backstage tour led by Beyoncé's mother.
SOURCE – (BBC)
Ozzy Osbourne Cancels 2023 European Tour Because Of Injury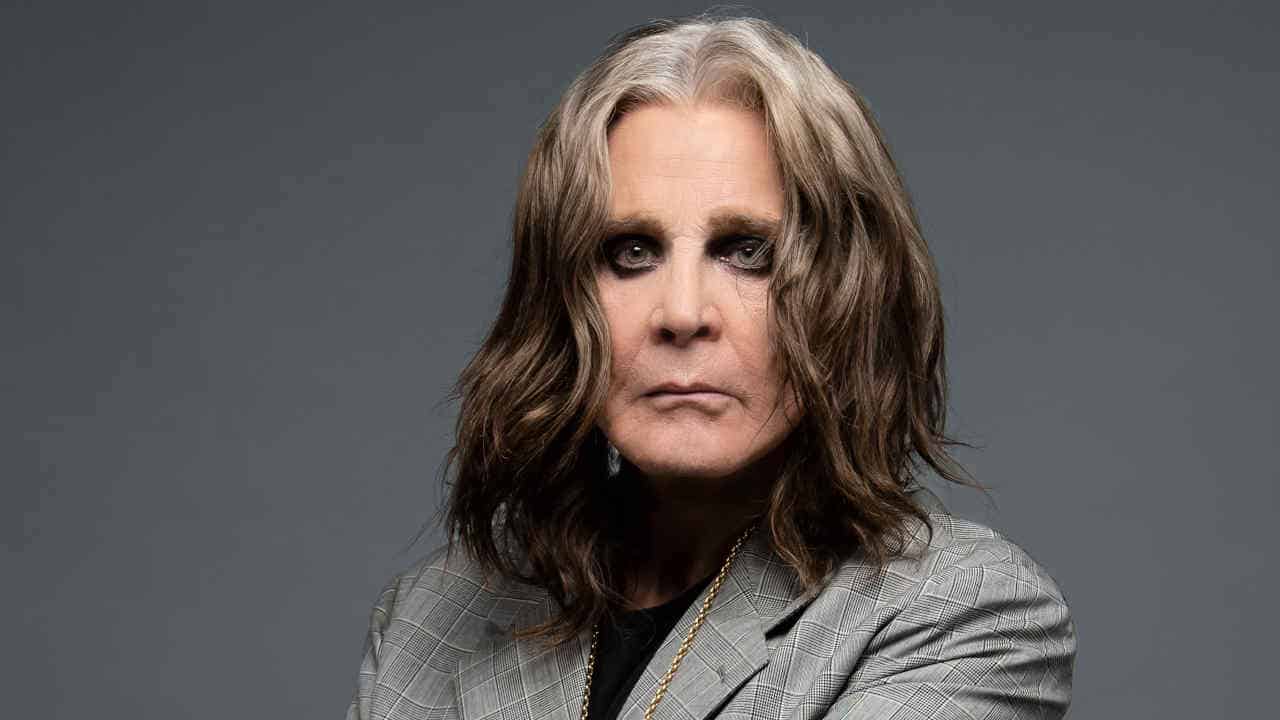 Ozzy Osbourne, a big name in hard rock, has canceled his shows in the UK and continental Europe in 2023.
Osbourne said early Wednesday morning that he would not be touring because of damage to his spine from a car accident four years ago.
"Your patience truly humbles me in holding onto your tickets all this time, but in all good conscience, I have now come to the realization that I am not physically capable of doing my upcoming European/UK tour dates, as I know I couldn't deal with the travel required," Osbourne said.
The 74-year-old Grammy winner and former Black Sabbath vocalist said, "my singing voice is fine," but he was still physically weak after three operations, stem cell treatments, physical therapy, and Hybrid Assistive Limb treatment, to help improve movement and balance.
He thanked his family, his fans, the people in his band and crew, and his fellow metal pioneers Judas Priest.

Osbourne Already Had Cancelled Dates
"I never imagined that my touring days would end this way," Ozzy said. "Right now, my team is thinking of places I could perform without having to go from city to city and country to country."
According to the statement, ticket refunds will be available at the point of purchase.
Osbourne had already canceled 2019 tour dates in Europe and North America because of health problems, including a "bad fall" he said hurt vertebrae in his neck.
After leaving Black Sabbath, the singer found solo success before announcing in 2020 that he had Parkinson's disease, a nervous system disorder that affects movement.
In 2006, Ozzy and the other three Black Sabbath members were inducted into the Rock and Roll Hall of Fame. Osbourne and his family, which included his wife, Sharon, and two of his three children, starred in their reality show, "The Osbournes."
SOURCE – (AP)
'Dr. Phil' Talk Show To End Daytime TV run After 21 Years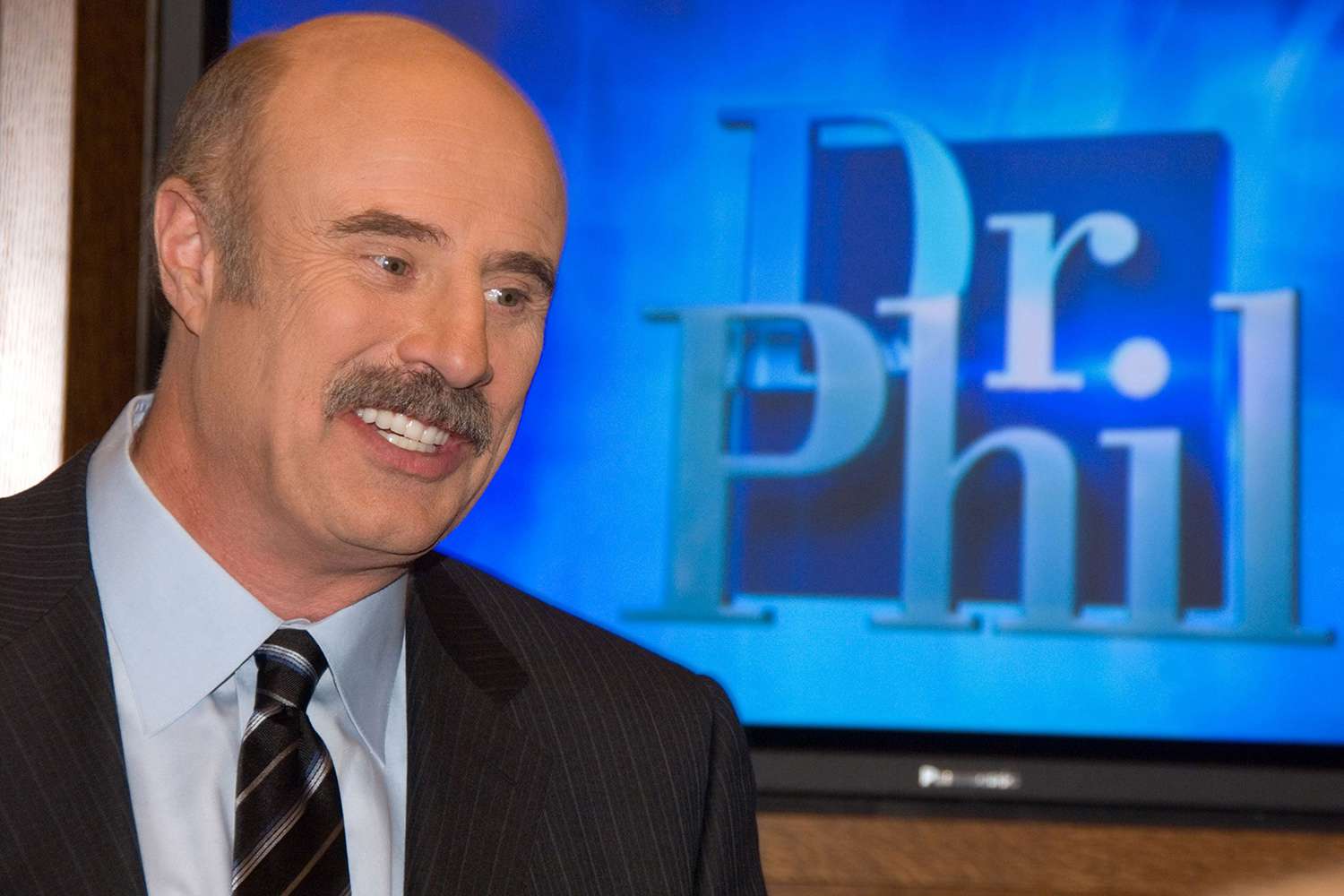 NEW YORK – "Dr. Phil" McGraw, the daytime television psychologist, says he plans to end his talk show after 21 years in the coming months, but viewers haven't seen the last of him.
"Dr. Phil" was the most famous spinoff of Oprah Winfrey's show, which used to be the most popular show on daytime TV. The Texan's show started in September 2002. Before that, he was a regular guest on Winfrey's show.
"With this show, we've helped thousands of guests and millions of viewers deal with issues ranging from addiction and marriage to mental health and raising children," McGraw said in a statement. "This has been an incredible chapter in my life and career, but as I transition from daytime to nighttime, there is so much more I want to do."
The traditional broadcast television season concludes in the spring; no date was given for Phil's final show.
More Projects Coming Soon For Dr. Phil
McGraw, 72, said he wants to focus on prime-time programming and has an unnamed project planned for early next year.
Meanwhile, while new "Dr. Phil" episodes will not be produced, the show will remain on the air. CBS Media Ventures, which distributes his show, has said that for future seasons, it will offer stations a package of reruns with some new content to wrap around them.
That is the path taken by "Judge Judy," which aired its final original show in June 2021 but remains popular in reruns.
"We intend to be in the 'Dr. Phil's business with the library for many years to come and welcome future opportunities to collaborate," said Steve LoCascio, president of CBS Media Ventures.
SOURCE – (AP)